Portable Reveals Olamide Paid For "Zazoo Zeh" Video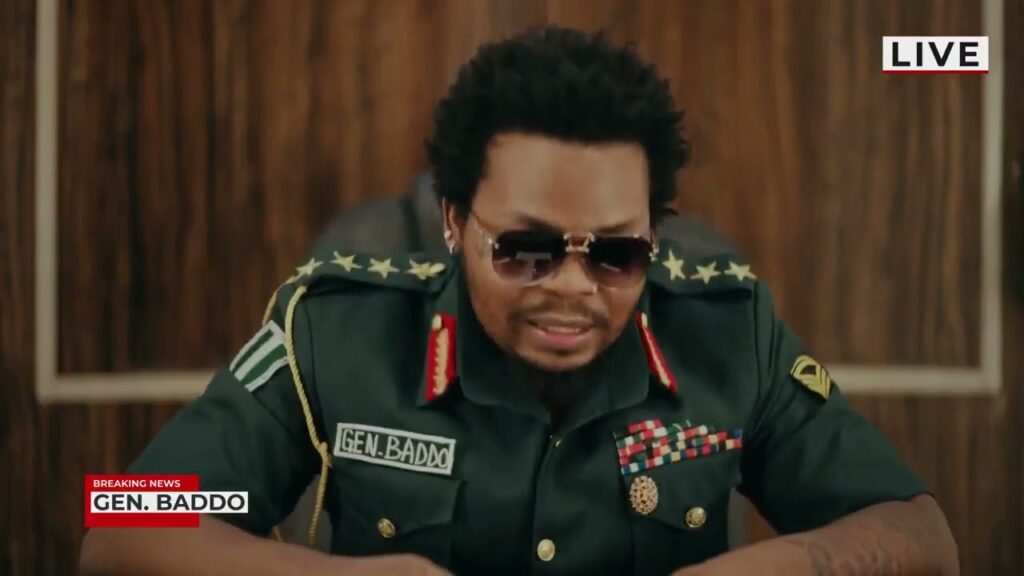 Olamide has been credited for helping several upcoming acts rise to stardom.
"Zazoo Zeh" crooner, Habeeb Okikiola, popularly known as Portable, has revealed that Olamide Badoo has been his benefactor since he rose to stardom.
Portable recently fell out with his promoter, Kogbagidi, due to what he termed "Over Packaging". The rave of the moment also noted that YBNL boss, Olamide Badoo, is now responsible for everything that concerns him.
Portable disclosed this while speaking in an interview. The singer revealed that the video of his popular song "Zazoo Zeh" was sponsored by Olamide. He also mentioned other areas where Olamide has been a blessing to him.
"Olamide is my Badoo. He blessed me; he didn't borrow me. He said I will give it to you for free. He is the one in charge of everything that concerns me. He tells me do this; do that," Portable revealed.
The fast-rising act also acknowledged Olamide's role in his new song 'Ogo Forever' and what the YBNL boss promised him.
"The recent song I just dropped, 'Ogo Forever', it was Badoo that called me. He told me I want you to drop this type of song. I saw one freestyle, go right ahead and drop the song, and I did it. He has also promised to foot the bill for the video."
Portable stated further: "The 'Zazoo Zeh' video, Olamide paid for it. He didn't collect a dime. Olamide paid the producer, paid for the studio, and everything."
He also noted that the YBNL boss introduced him to his new promoter. "The person that now promotes my song, Olamide introduced me to him. He said Zeh, let him handle it for you so that all proceeds can be entering your account," Portable disclosed.
Portable noted that he enjoys these privileges because he fought for his right.
Source