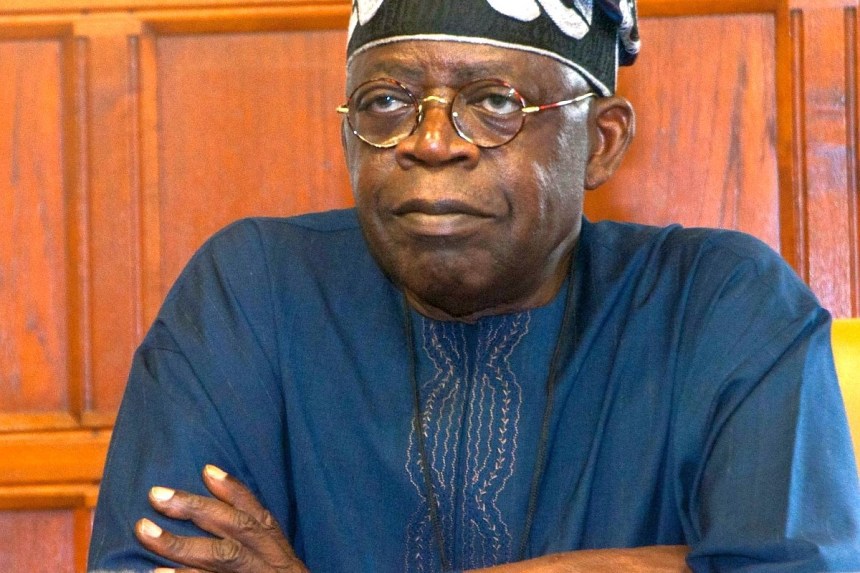 After months of speculation, the National Leader of the All Progressives Congress (APC), Asiwaju Bola Ahmed Tinubu, has finally declared his ambition to run for the office of Presidency in 2023. Though he is not a walkover within and outside the APC, there are, however, widespread beliefs that the former Lagos State Governor might not win at the pools.
Age
It is no longer business as usual in Nigerian politics as youths have expressed the desire to get rid of the old ruling class. A section of the 'Not Too Young To Run' movement has insisted that any candidate older than Nigeria shouldn't be allowed to rule again. Tinubu will be 70 this year and there is a controversy surrounding his real age as some critics believe he is older than 69. The fact that younger candidates like Khadija Okunnu-Lamidi, and Chukwuka Monye, have expressed their desire to succeed Buhari , might make it difficult for Asiwaju to win the 2023 election.
Wealth Controversy
Tinubu's wealth was allegedly instrumental to the emergence of APC in the 2015 and 2019 elections. Critics have argued that he made his wealth through politics. On the eve of the 2019 presidential election, bullion vans were reportedly spotted entering Tinubu's residence at Bourdilon. With President Buhari's anti-corruption campaign, he might not be willing to support Tinubu's bid to become next president.
APC/Buhari's Failure In Power
While campaigning in 2015, the All Progressives Congress (APC) and President Buhari made a lot of promises to Nigerians, including one naira equalling a dollar in value, five thousand naira monthly payment for unemployed youths, improved security by fighting terrorism, and many more. Not only did Nigeria go into recession when APC came onboard, but the situation of the country also has not improved under the party. The level of insecurity has worsened and there is strong economic hardship. A litre of petrol now sells for more than 160 naira unlike 87 naira in 2015. As a crony of President Buhari, these realities might make it difficult for Tinubu to emerge.
Religious Sentiment
The issue of leadership in Nigeria has always been polarised with ethnic and religious sentiments. Tinubu is a Muslim from the South-West and he needs a Christian running mate from the Northern region, where Islam is a major religion. Picking a Muslim running mate from the North will not be a sellable option as many Christians will kick against a Muslim/Muslim ticket. Also, President Buhari is a Northern Muslim, which might make it difficult for another Muslim to succeed him after eight years. Tinubu's faith prevented him from being President Buhari's running mate in 2015.
Igbo Agitation To Have Power in 2023
Since the return of democracy in 1999, Igbo is the only major tribe that is yet to rule Nigeria as President. The agitation to succeed President Buhari in 2023 is now high, which might make it difficult for candidates from other regions to emerge. Also, more political bigwigs from the South-East have shown interest and they are not leaving any stone unturned to see to their emergence. 
Sources
Guardian NG
Wikipedia
Pulse NG