Tiwa Savage's Sex Tape Used As Examination Question In Nigerian University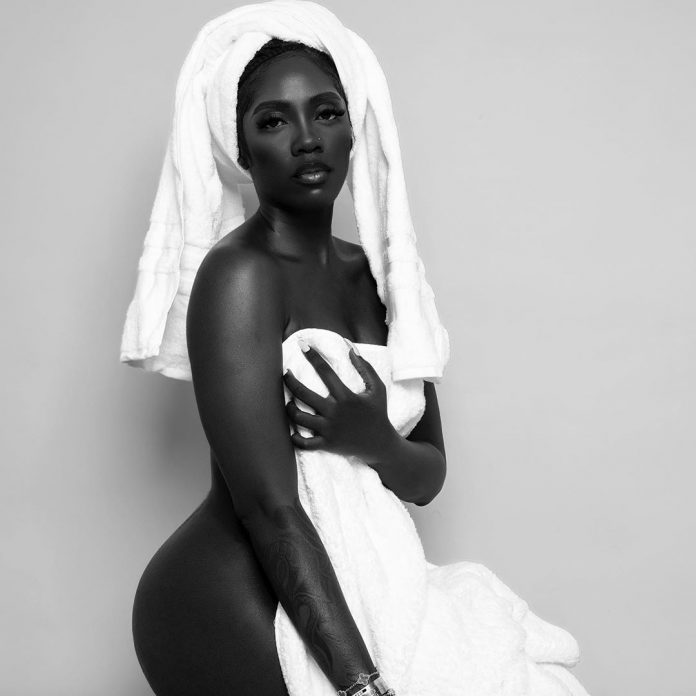 The singer's sex tape is still trending months after it was leaked.
The sex tape of Nigerian musician, Tiwatope Savage, popularly known as Tiwa Savage, has been used as an undergraduate examination question at the University of Lafia in Nasarawa State.
Tiwa Savage's sex tape became the central theme in the Department of English and Literary Studies' ENG 314, Literature, Popular Culture, and the Mass Media examination question.
A copy of the examination question was posted on Instagram by Instablog9ja. In the question, students were asked to explain the connection between musical lyrics and poetry, using the viral leaked sex tape as an example.
Remember, Tiwa Savage had earlier alleged in an interview with American radio host Angie Martinez of Power 105.1 that someone was trying to blackmail her with her sex tape.
In her words: "Yesterday, I was leaving a radio station and I was in my car when my road manager sent me a message. She said I should check my phone. I checked it and there was a video, and I was just like 'Wow! I asked him where he got it from and he said he received it about 20 minutes earlier. The video was sent to him and it is a tape of me and the person I am dating right now. The person is asking for money now. The person I am dating is going crazy too. My manager asked how much the person is asking for."
The mother of one later added that she will not pay the alleged blackmailer because blackmailers will ask for more.
"I decided I was not going to pay the person because if I do, two months from now, three months down the line or even two years later, you are going to come back again," she said.
Sources
Gistlover
The Guardian