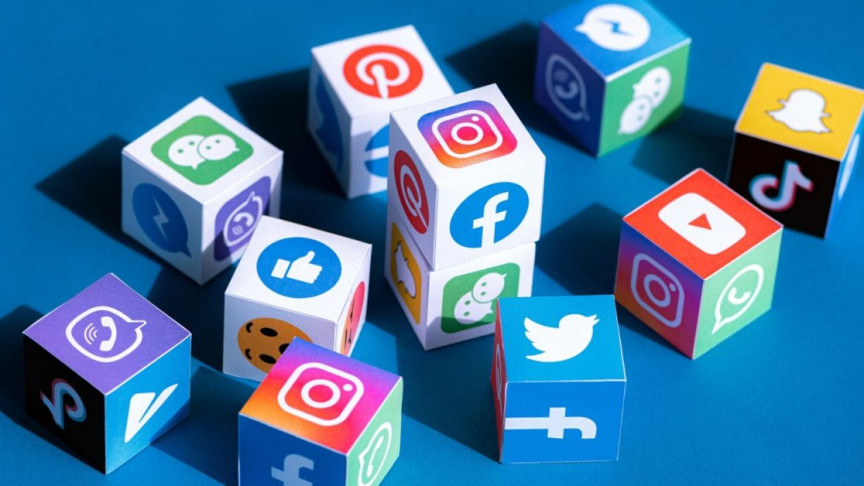 According to statistics, there are more than 4.6 billion active users of social media around the globe. This means that with social media, you can boost your business by making it reach people around the world.
Many brands are leveraging this daily. Business is not just offline but also online because of the number of active people.
If you are thinking about how social media can boost your business or brand, then continue reading to find out.
Brand Awareness
People will become acquainted with your brand and business when you bring it to social media. If you are running your business only offline, it is mostly your family or friends that will be aware. But, when it is brought online, there will be a wider reach in terms of audience.
Boost Sales
Everyone who has a business wants to make sales and benefit from it. This can be achieved by bringing your business online because people around the country can purchase from you and this will drive sales to you.
Humanize Your Business
Many people want to know the face or people behind the brand or business they have or will purchase from. So, social media is the right platform for that. You can show behind the scenes of your business, the founder, testimonials from other clients using your products, etc. This will make the business have a human touch.
Social Media Advertisements
With social media, you can advertise your business by targeting it to a certain demographic of people, and most of it converts to sales. Facebook and Instagram run such ads and many businesses have embraced it and it has yielded growth for their businesses.
Stay Top In Your Industry
You can know what your competitors are doing and how to improve with social media. This will also help you know what to post or do which will be beneficial to your customers.