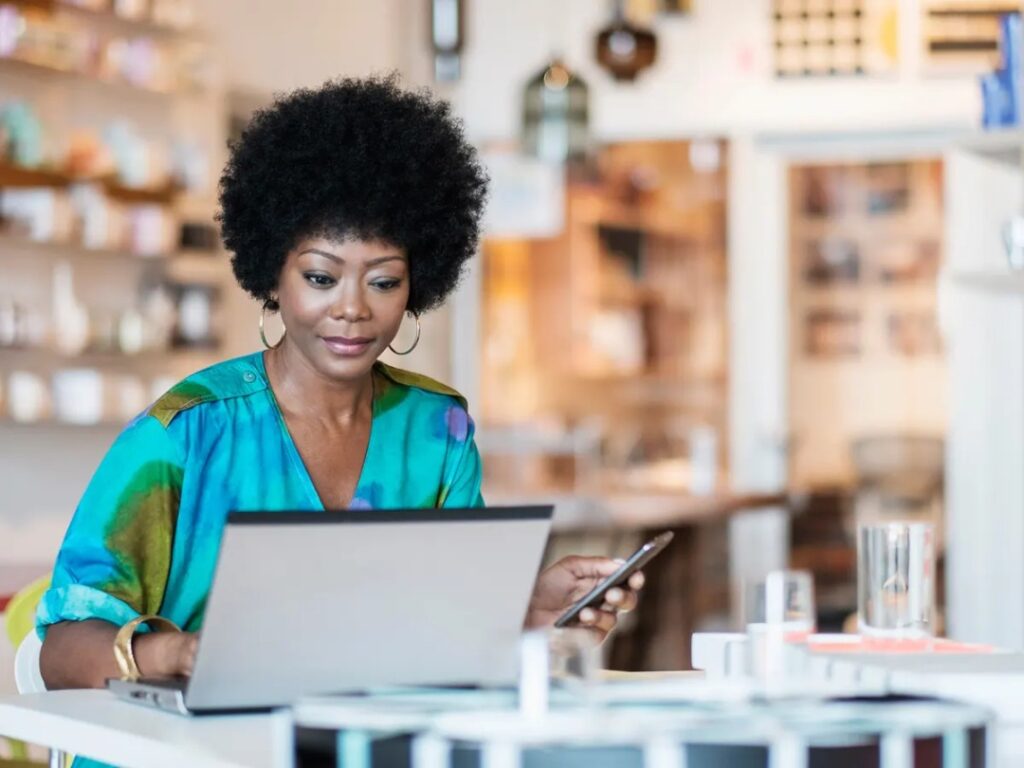 Many people rush into business probably because of lack of job, tired of working a 9 to 5 job, the freedom that running a business will bring because they will be answerable to themselves, or they want to bear the entrepreneur and CEO title. But, there is more to starting and owning a business than just the title you bear.
There are certain things you must consider before you start a business in Nigeria because starting a business can be challenging and daunting, even when you have put things in place.
Nature Of Business
Before starting a business, you should know the nature of the business you want to operate. Is it rendering of services, reselling, or manufacturing products then selling them. What kind of business do you want to start?
Audience
It is not just having a product you want to sell but knowing if there are customers for that product. You should carry out your research. Are there customers for it? Where will your targeted customers come from?
Capital
You cannot start a business without capital because that is the value you will put into the business to kick start it.
Capital can be in cash or non-cash. You need to know how much you will spend on the rent for the location, cost of products, repairs, and salaries for workers if you are planning on employing people, etc.
Formation
Will your business be solely owned by you, be a partnership with other people where you have to split the profit, or will it be a corporation? You must consider all these because it will determine how much capital is spent.
Suppliers
If it is a product you are going to resell, you need to have contacts of people that will supply you that product at any time you need it. You have to establish contact for the smooth running of your business.