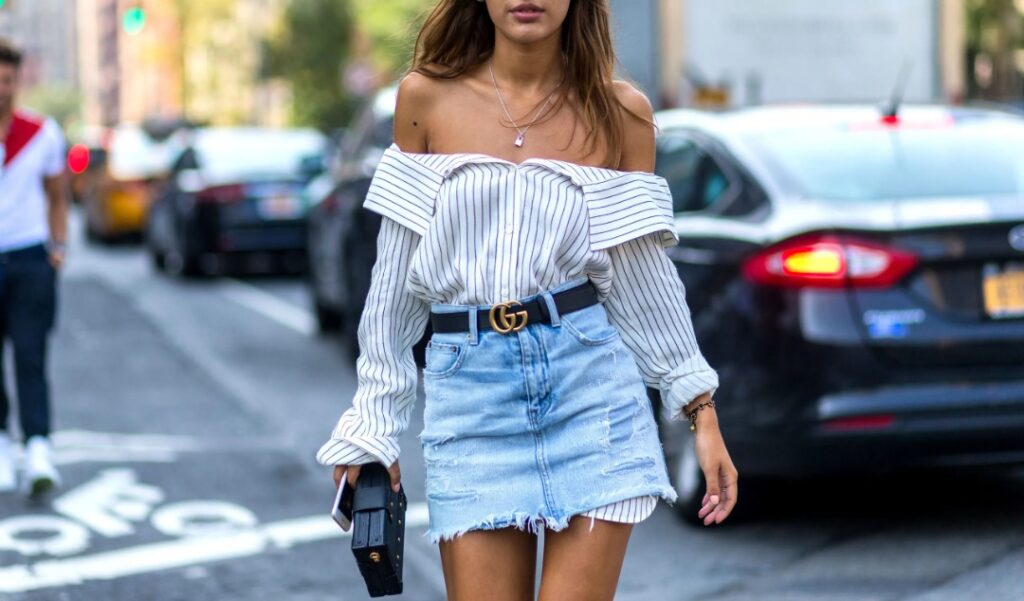 Many times, we think that we are dressing and styling ourselves correctly, but some people may not view it that way. We make some fashion mistakes that we have no idea about.
Some of these mistakes include:
Running After Fashion Trends
Sometimes, we run after fashion trends forgetting about the kind of figure we have. We may wear baggy clothes if it's the trend while we are already overweight and it looks very bad on us.
Don't run after every fashion trend without figuring out your body type. Aim to wear clothes that fit you.
Using Many Accessories
We all know that completing our look involves using accessories because of the extra style it brings to your dressing. However, it should not be excessive, you should add accessories with moderation, and it should be stylish and great.
Wearing Clothes With Tags And Product Labels
This one is not frequent, but many people still make this mistake because while rushing, you may forget to remove the labels or tags that are on your newly purchased outfits. That should be the first thing you take care of after buying your clothes.
Wearing Heavy Makeup
It is not every occasion that calls for you to wear heavy makeup. Heavy makeup should be worn occasionally. Using light makeup does not make you look any less stylish than you should.
Excessive Use Of Colours
Using many colors is unusual, and it can speak of a poor fashion sense. Learn how to combine your colors well for a stylish look.
Featured Image Credit: Glamour