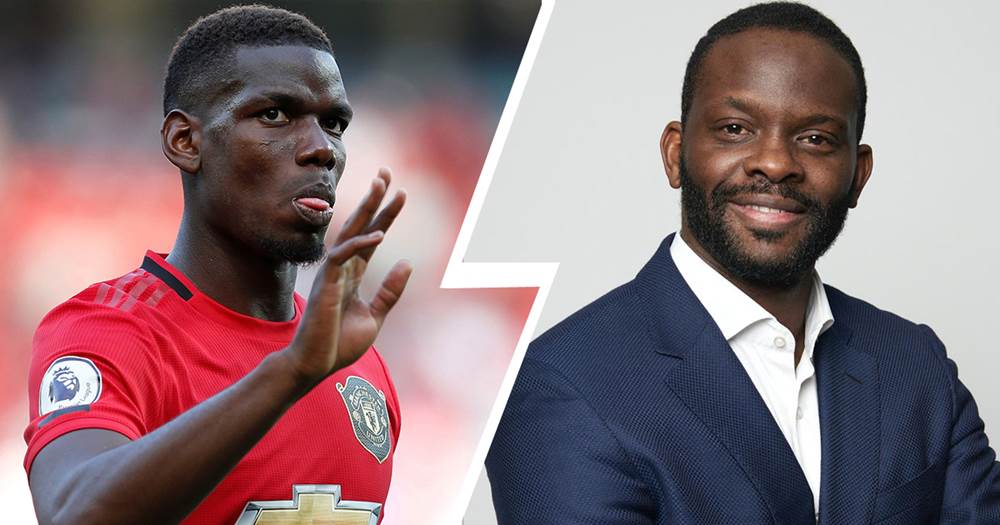 Saha believes Pogba should talk more on the pitch with his foot.
Former Manchester United and French star Louis Saha has called out Paul Pogba over comments he made in an Amazon Prime documentary, saying that he would prove to the English football giants that 'they made a mistake in waiting to give him a contract.'
Saha during an interview with Sky Sports branded Pogba's comments as "unnecessary,'' insisting that "it doesn't benefit the player or the Red Devils.''
"I think it's not necessary, it doesn't help his cause. All those quotes are unnecessary. When I look at all the legends, they do their talking on the field,'' Saha who won the 2007/2008 UEFA Champions League with Manchester United said.
"You're doing a documentary, good for you, do it, if it provides the results you want, fine – I won't judge that.
"But in terms of the respect for the team and [what the] player deserves, to provide results on the field, he hasn't done that.
"I don't think he will be happy with his era at Manchester United. It benefits the documentary but doesn't benefit him or the club."
Pogba is on the verge of returning to Juventus on a free transfer after six years at Manchester United.
Source
Completesports
Featured Image Credit: Completesports