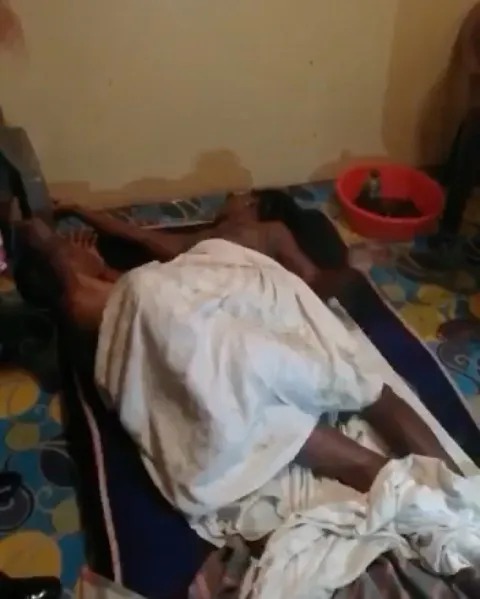 Such incidences no longer come as a shock to Nigerians as it is seen as punishment for infidelity in some parts of the country.
Footage of an alleged married woman and her lover stuck in each other while having sex is making the rounds on social media.
The video which has now gone viral was shared by an Instagram user @kunlereal who questioned if dark magic was responsible for the incident or if there was some medical explanation.
@kunlereal said: "Got Stuck with someone's wife while having s*x .Is this juju or there's a medical explanation.''
As at the time of this report, the identity of the pair is still unknown. This is not the first time such video is making the rounds in the Nigerian social media space. Such occurrences are often suspected to be the work of dark magic as punishment for infidelity.
Sources
LIB
Instagram @kunlereal
Featured Image Credit: Zambia News 365