Tiwa Savage Urges Women To Date Only Wealthy Men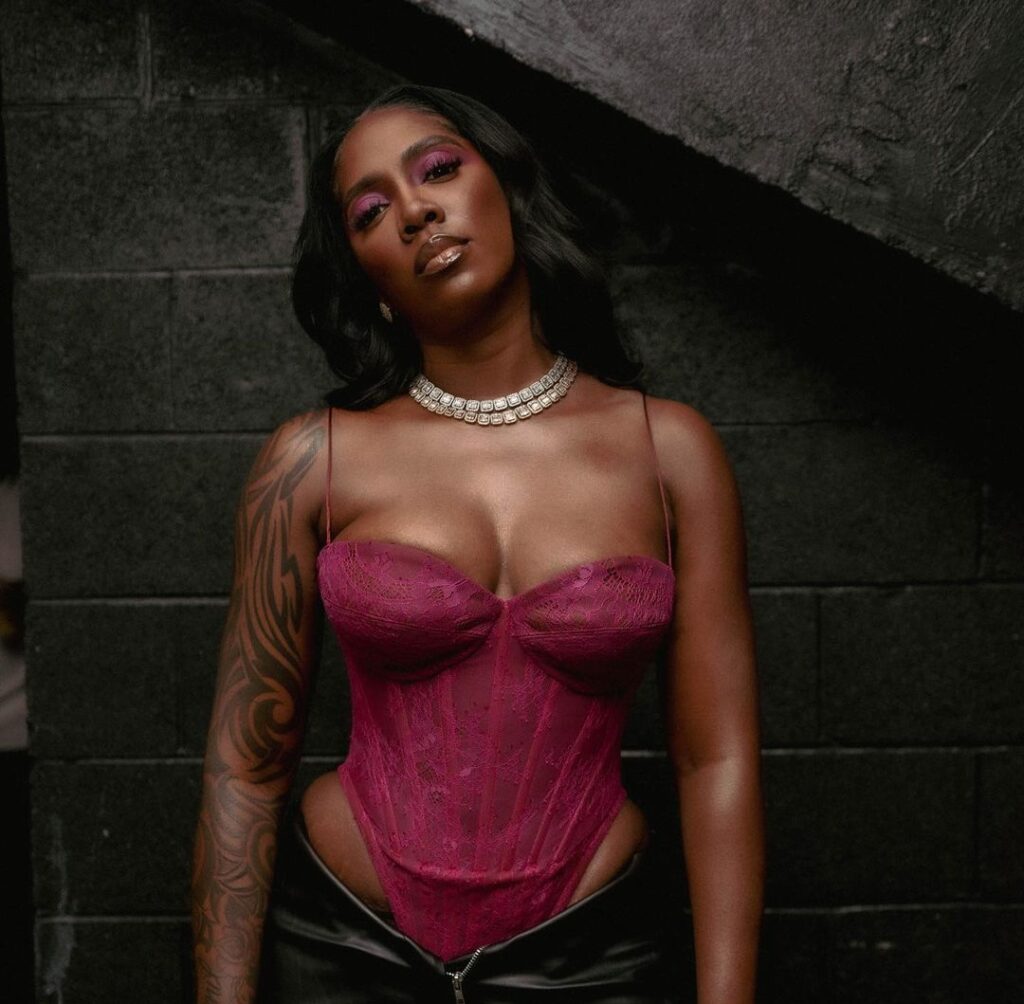 The singer had some relationship advise for women during one of her stage performances.
Afrobeats star Tiwa Savage has stated that she is open to a relationship but only with a wealthy man. The 'Somebody Son' crooner has made the headlines recently since the commencement of her " Water and Garri'' tour in the United States on May 15, 2022.
Tiwa has thrilled fans on and off social media with energetic performances, charisma, and fashion statements. During her performances, the 42-year-old singer often talks about the kind of man she desires, and advises young women on what they should lookout for in a man.
In a clip from one of her performances which has gone viral, the ' Number 1 African Bad Girl' revealed she needs someone capable of matching her energy with a lot of money while maintaining she is not all about the money because she's 'boxed-up' and is up to the task.
Tiwa opined that the idea of insisting on a wealthy man lies in the belief that 'he will still break your heart, anyway.' Despite her stance, she urged women not go into prostitution because of money.
"I want to love, yes….but I also want (uses her fingers to make the money sign). I am not encouraging runs. I am not saying you should just go after a man for money but I am saying, it is sweet when you also spend their own,'' the multi-award winning singer said.
"Because I have my own money as you can see…period! So all I'm saying is, you need to match my energy. Because, he will still break your heart, anyway.
"So, it's better for you to cry with your Christian Dior and your private jet to Dubai."
Sources
The Nation
Wikipedia
Featured Image Credit: Instagram @tiwasavage