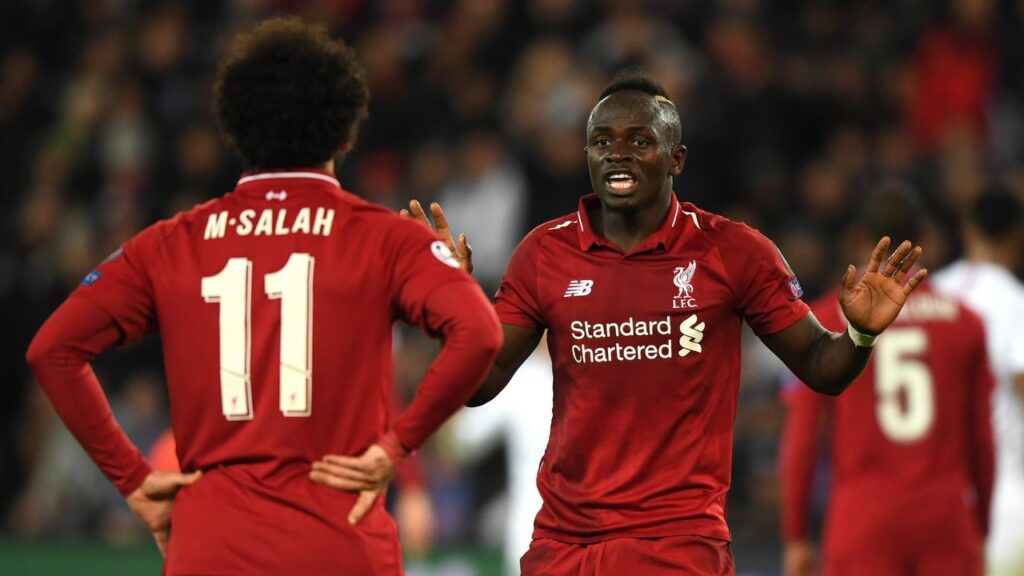 Mane was crowned the best player in Africa for the second time during the CAF Awards last Thursday.
Reigning African Footballer of the Year Sadio Mane has debunked rumours alleging that he is not in good terms with former teammate Mohammed Salah of Egypt. Mane and Salah were teammates at Liverpool until the Senegalese national team star made a summer transfer move to Bayern Munich last August after six years at Anfield.
Prior to being crowned the best footballer in Africa for the second time on Thursday, July 21, 2022, the former RB Salzburg man addressed rumours surrounding his relationship with the Egyptian footballer.
"People sometimes say there's a rivalry between me and (Salah), but you know I don't see myself having a rivalry with any player to be honest,'' the 2021 Africa Cup of Nations winner said.
"We have good relations, we text each other. I think the media always try to (aggravate) things.''
Speculations about the feud between two of Africa's best football stars ignited in August 2019 during a game between Liverpool and Burnley. Mane was furious at Salah for opting to shoot instead of passing to him as he was in a better position to score in a game Liverpool won 3-0. After several angry gestures towards the Egyptian, Mane was substituted by Jurgen Klopp.
Mane has had to reassure fans that he has a great relationship with teammates as he looks towards starting a new adventure at Bayern.
"You know I don't just have (relationships) with one player, but with every player I've played with in the world,'' the former Southampton man assured.
"You can ask whoever you want in the club, or wherever I go. I have good relationships with all players.''
Source
Goal
Featured Image Credit: Getty