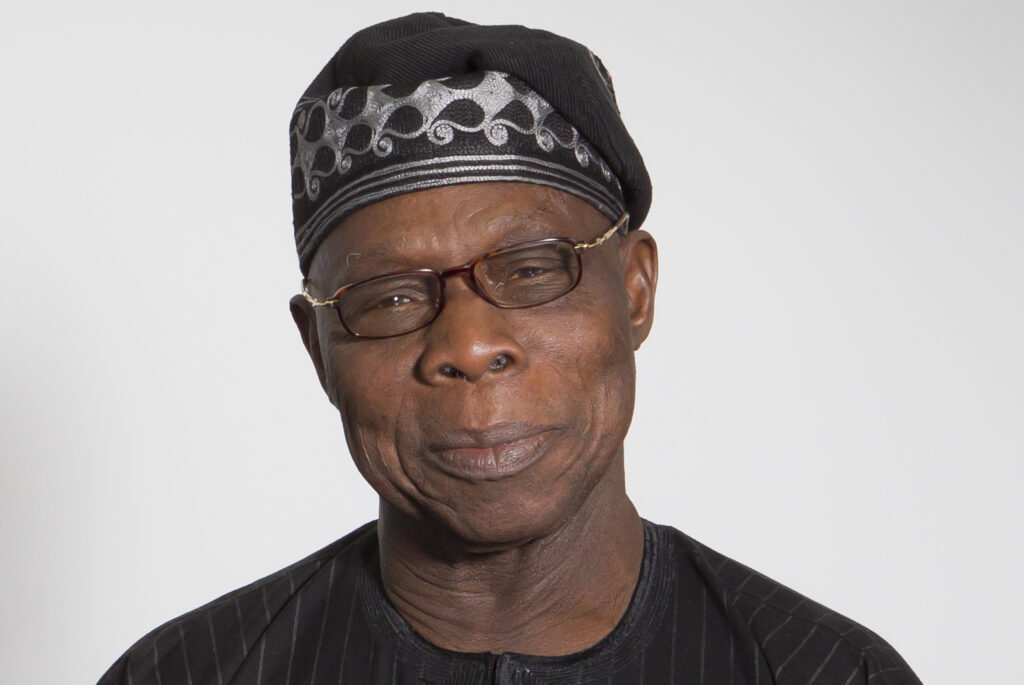 The former Nigerian leader has revealed he didn't plan most of his life accomplishments.
Ex-Nigerian president Olusegun Obasanjo has revealed that most of his accomplishments in life including being Nigeria's leader under military and democratic rule, were all by accident. As military Head of State, Obasanjo handed over power to civilian rule in 1979, and returned 20 years later to emerge as a democratically elected president of Nigeria.
The former Nigerian president has also established reputation as a farmer, a profession he has stuck to since handing over power after his second term in office in 2007. Obasanjo who has retired to his farm in Otta, Ogun State, believes farming is the only accomplishment he has made in life that is not accidental.
He made this disclosure during a live radio interview on Eagles7 Sports103.7 FM, Abeokuta with Segun Odegbami on Saturday, July 23, 2022. When the show host asked Obasanjo about his "romance with farming,'' the former military Head of State replied:
"I don't like the word you used, 'romance with farming'. I am a farmer. What do you mean by romance?'' he questioned.
"Everything I have done in my life is by accident. The only thing that is not accidental is farming. Every other thing that I've been is by accident. And you called that romance? No! What do you mean by romance?
"You know my beginning. I was born and bred in a village. I went to school by accident. My father just said, 'won't you do something different?' So I went into farming.''
Obasanjo also stated that developed global economies started with agriculture.
"When you look at countries that have made it, they developed on agriculture. First, for the purpose of food security; second, for the purpose of processing what they get from their farms, which is the beginning of industrialisation. Third, to give it out as export, which is for the purpose of foreign exchange; and fourth, as a means of generating employment for the youth," Obasanjo said.
Speaking further, Obasanjo advised Nigerian youths to seek for political power as the time is ripe, urging them not to wait for tomorrow because it is not promised.
"My advice for Nigerian youths is that, never let anybody tell you that you are the leaders of tomorrow. If you wait for tomorrow before you take over leadership, that tomorrow may not come. They will destroy it,'' the Owu strongman advised.
"This is the time, youths get up and make it happen."
Source
Pulse NG
Featured Image Credit: Concordia