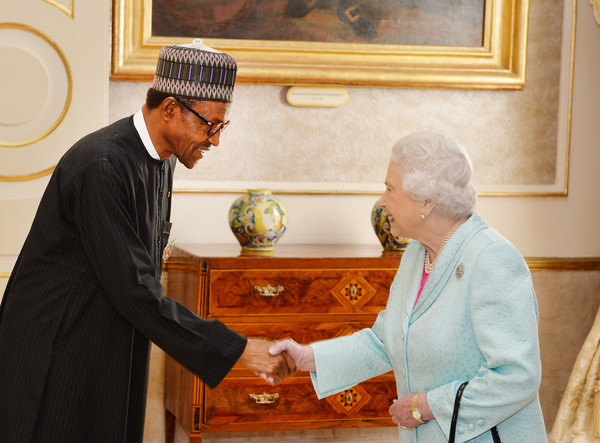 Nigeria was a British colony before attaining independence.
The Nigerian government has ordered that every flag in the country and its missions abroad be flown at half-mast on September 11 and September 12 to honour the death of Her Majesty Queen Elizabeth II.
Nigeria's Minster of Interior, Rauf Aregbesola, gave the directive on Friday, September 9 on behalf of the President Muhammadu Buhari-led government.
"We commiserate with the government and the people of UK and all the affected people of the Commonwealth and the global community. The Queen is dead, long live the King," the statement read.
The directive of the Nigerian government has been met with mixed reactions from Nigerians who have questioned the relevance of flying the country's flags at half-mast over the death of a monarch from another country. Critics have also questioned the West African country's gesture towards the late Queen as they blamed her for colonial injustices.
It will be recalled that the late Queen Elizabeth II took over the reigns in 1952, eight years before Nigeria gained independence in 1960.
Source
LIB
Featured Image Credit: Okay NG