Comedian, Oga Sabinus, Involved In Car Accident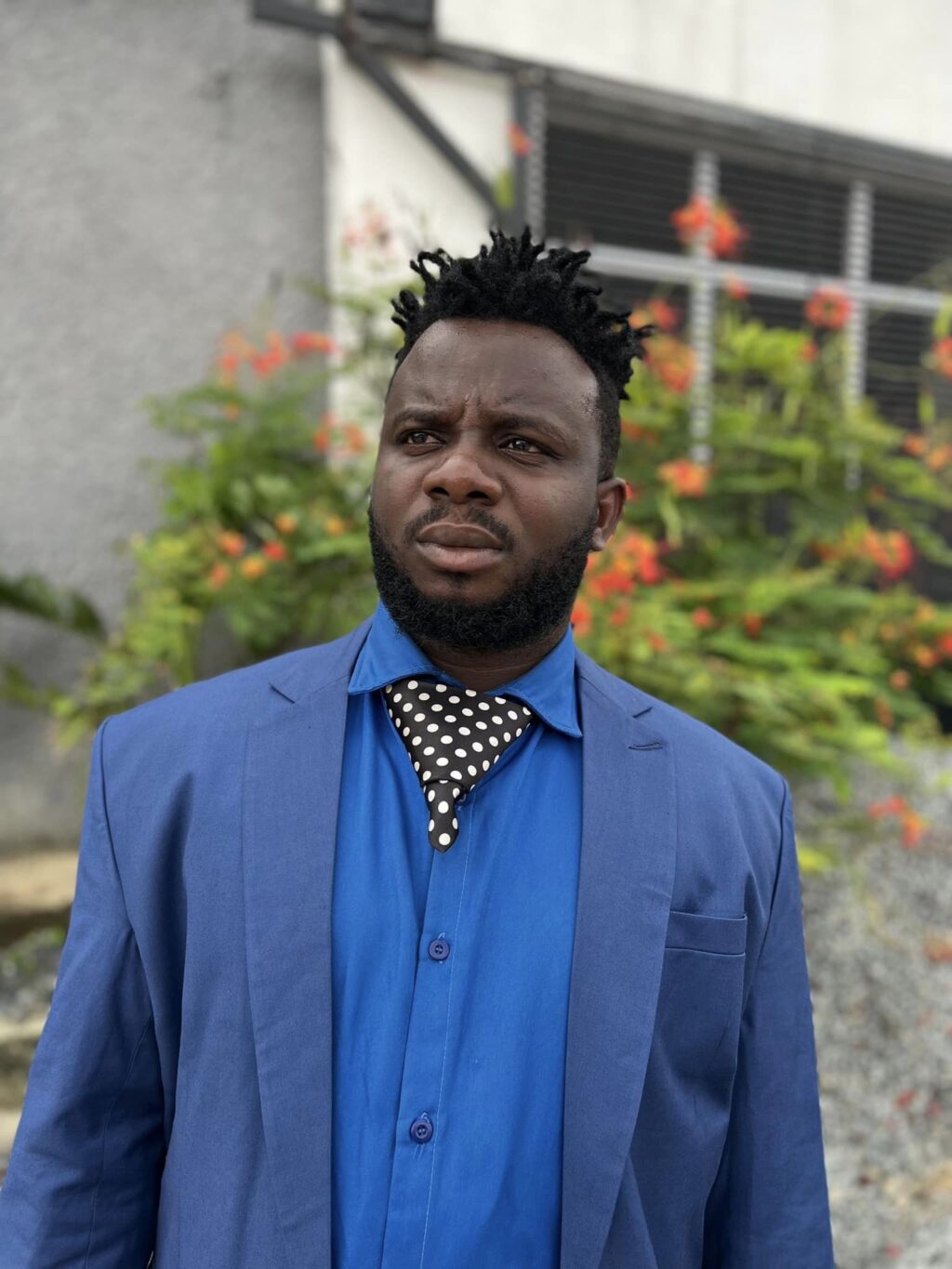 Sabinus and his brother were unhurt in the incident.
Nigerian comedian and skit-maker, Chukwuemeka Emmanuel, popular with the stage name, Oga Sabinus, has been involved in a car accident in Lagos State. Reacting to the incident, the comedian took to Instagram live to assure fans of his and brother's safety after the crash.
"We thank Gcd for life first, that's the main thing. Sabinus is safe, nothing happened to me, I dey okay, no fear. Who dey die na person wey get bad hand. If your hand is not clean… Even my senior brother is safe, nothing happened."
Oga Sabinus
The high profile skit-maker while narrating events that led to the crash revealed it occurred as a result of drunk-drinking from the driver of the car that crashed into his newly acquired Benz.
"The only thing I keep saying is people should avoid drinking and driving, do you understand? This is the first time I'm seeing this type of thing, where a car would be driving in his own lane, and another car from another lane would drive and scatter the car…We thank God. But… just imagine you're moving on your own way and another car from another place from nowhere hits you, next thing I saw was myself inside airbags. Even the people that hit me, the boy, was confused. See them vomiting. Their car was filled with drinks, alcohol."
Sabinus
When quizzed on the possibility of repairing the damaged vehicle, Sabinus said he would buy a new one, telling fans he didn't show off the vehicle on social media when he bought it because it is not his style.
"We'll get a new car, investor's vibe. You know I don't bring my things online. Even when I bought the car, I didn't post it, so it's not my life. My life is comedy, not posting. I give thanks to God for everything. This is my first time being involved in an accident and I didn't even know how it happened."
Sabinus
Sabinus has established presence as the leading skit-maker in Nigeria at the moment, bagging the Africa Magic Viewers Choice Award for Best Online Social Content Creator.
Source
Peoples Gazette
Featured Image Credit: Instagram @mrfunny