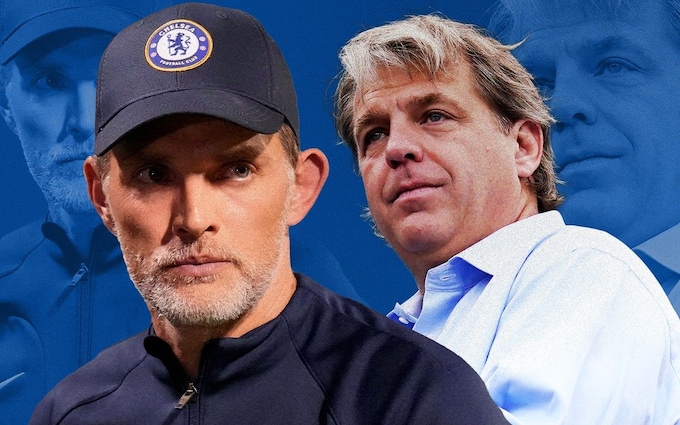 The German tactician felt he should have stayed longer with the English football heavyweights.
Thomas Tuchel has revealed that he was hurt after being sacked as Chelsea manager with just seven games into the 2022/2023 season. Tuchel was sacked after a disappointing 1-0 away loss to Dinamo Zagreb in the UEFA Champions League and quickly replaced by Brighton coach, Graham Potter. Despite feeling hurt, the German tactician noted in an emotional farewell that the West London club will forever have a "special place,'' in his heart.
"This is one of the most difficult statements I have ever had to write – and it is one which I hoped I would not need to do for many years. I am devastated that my time at Chelsea has come to an end. This is a club where I felt at home, both professionally and personally. Thank you so much to all the staff, the players and the supporters for making me feel very welcome from the start. The pride and joy I felt at helping the team to win the Champions League and the Club World Cup will stay with me forever. I am honoured to have been a part of this club's history and the memories of the last 19 months will always have a special place in my heart."
Thomas Tuchel
The sack of the 49-year-old former Dortmund and PSG coach shocked many as he was reported to be about renewing his contract with Chelsea in August. Tuchel guided Chelsea to UEFA Champions League glory in 2021 and was expecting to stay longer at the club before being sacked by new owner Todd Boehly.
Source
Completesports
Featured Image Credit: Completesports