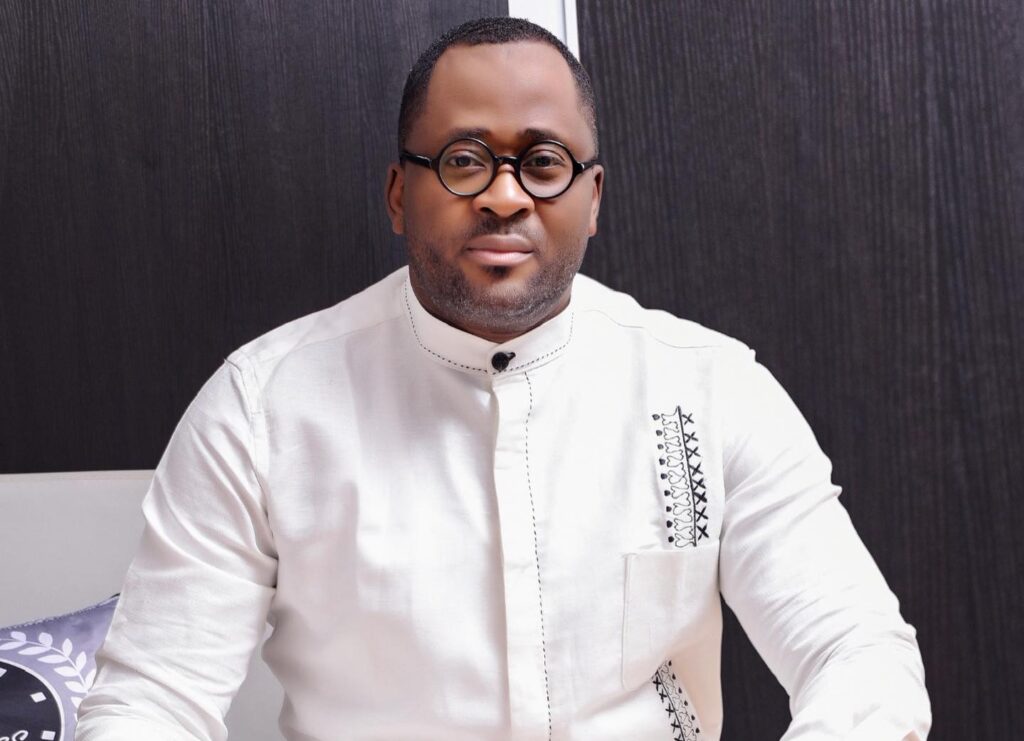 The Nollywood actor has backed the presidential bid of the 70-year-old politician.
Nigerian actor and politician, Desmond Elliot, has backed the bid of the All Progressive Congress candidate, Bola Ahmed Tinubu, to become president of the Federal Republic of Nigeria. The 48-year-old lawmaker representing the Surulere Constituency in the Lagos State Assembly recently won the APC ticket for a third term and joined the league of supporters and party stakeholders campaigning for the Tinubu-Shettima presidency.
Desmond Elliot took his campaign to social media, posting a picture of him wearing a cloth with Tinubu's with the caption "Jagaban '23'' on Facebook. While supporters of the former Lagos State governor hailed Elliot's post, opposition dropped abusive comments on the page and questioned the motive behind the actor's support for Tinubu.
It is not the first time the actor is trending on social media for his political views. He has been called out numerous times by fellow celebrities such as Davido for what they believe to be failure of the Nollywood star to represent youths credibly and change the country's political narrative.
Source
Facebook
Featured Image Credit: Facebook @Desmond Elliot