Ayra Starr Fears Imposter Syndrome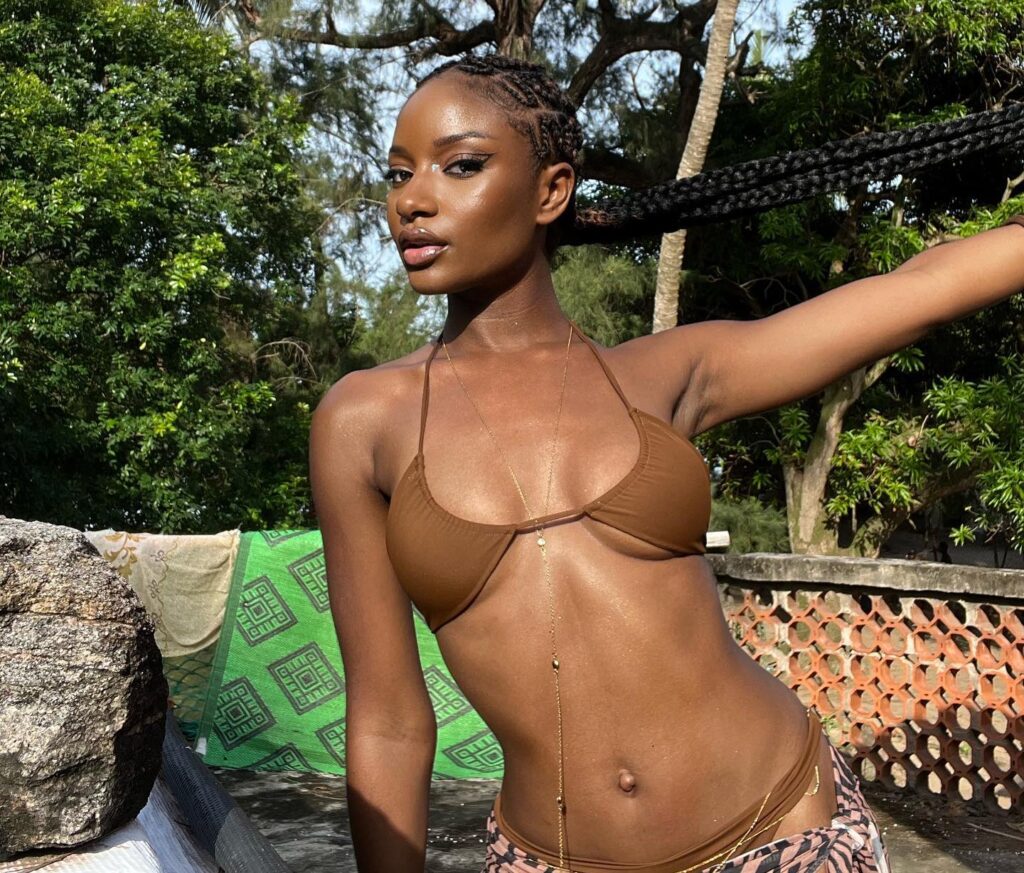 The Mavin singer's latest single "Rush'' is number one on Apple Music.
Nigerian singer, Ayra Starr, has expressed fears over 'Imposter Syndrome' and insisted that she has "worked so hard to be here, so hard, I refuse to feel like I don't deserve it.''
What is Imposter Syndrome?
Wikipedia defines Imposter Syndrome as "a psychological occurrence in which an individual doubts their skills, talents, or accomplishments and has a persistent internalized fear of being exposed as a fraud."
Ayra Starr whose latest single ' Rush' is number one on the Apple Music Top 100 in Nigeria has emerged as one of the fastest-rising acts in the Nigerian music industry with several hits to her name. Despite her success, the Mavins singer in a tweet prayed against any form of Imposter Syndrome.
At just the age of 20, Ayra Starr, has hits such as "Away, Sare, Bloody Samaritan,'' and won the Breakout Artist of the Year (Female) award in the 2021 edition of the Mobo Awards.
Sources
The Nation
Wikipedia
Featured Image Credit: Instagram @ayrastarr