Ayra Starr Features Kelly Rowland In ' Bloody Samaritan'  Remix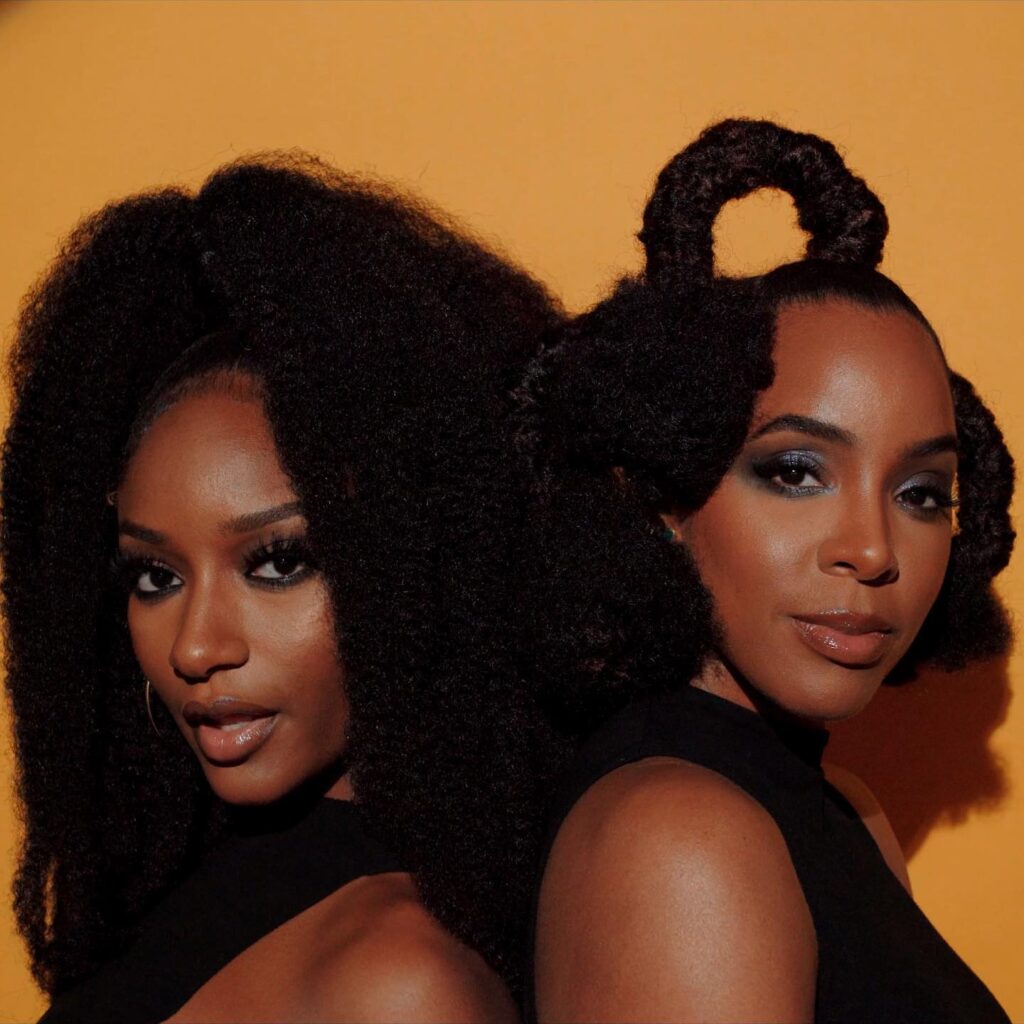 Ayra Starr is currently topping music charts across Africa.
Nigerian singer, Ayra Starr, has collaborated with Grammy award-winning American singer, Kelly Rowland, to do a remix of hit song "Bloody Samaritan.'' Both artists announced the collaboration on their social media handles on Tuesday, September 27, 2022.
"Bloody Samaritan,'' was released off Ayra Starr's debut album "19 and Dangerous'' on July 31, 2021. The song became a global hit and shot her to limelight beyond borders.
Fans of the Celestial Being (Ayra Starr) are yet to have enough of her hit single "Rush'' which is currently topping the chart on Apple Music Top 100 in Nigeria, and the 20-year-old singer is set to get them dancing to another tune.
The remix includes the vocals of Loud Urban Choir alongside Rowland's ever gracious voice. It is part of Ayra Starr's 'Bloody Samaritan' (deluxe), which will be released soon.
Source
Instagram @ ayrastarr @kellyrowland
Featured Image Credit: