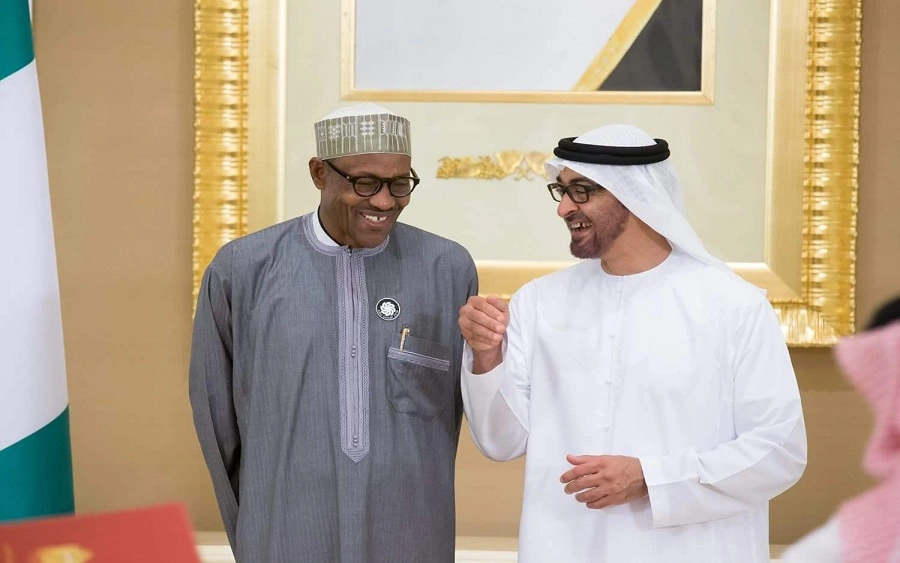 The visa ban will remain in place until disagreements are settled between the governments of UAE and Nigeria.
Authorities of the United Arab Emirates' Immigration have issued a visa ban on Nigerians. The Asian country's authorities also noted that all submitted visa applications have been rejected and fees non-refundable.
UAE's authorities made the decision public at the weekend in a notice released to Nigerian trade partners and travel agencies. Despite failing to give reasons for the ban, Dubai authorities noted that the new directive will be in place until issues between the Nigerian government and the UAE government was settled.
The decision affects every Nigerian seeking to travel to the UAE in a notice that said:
"All Dubai applications submitted are now rejected. It is general for Nigerians and approvals are on hold at the moment. Kindly advise your clients to resubmit C2=A0 applications when the issue is resolved between both governments."
Considering the fact that a large percentage of tourists in Dubai are Nigerians, the ban is not expected to last long especially as the festive season approaches.
Source
The Nation