Yemi Alade Sold Out The Olympia Hall In France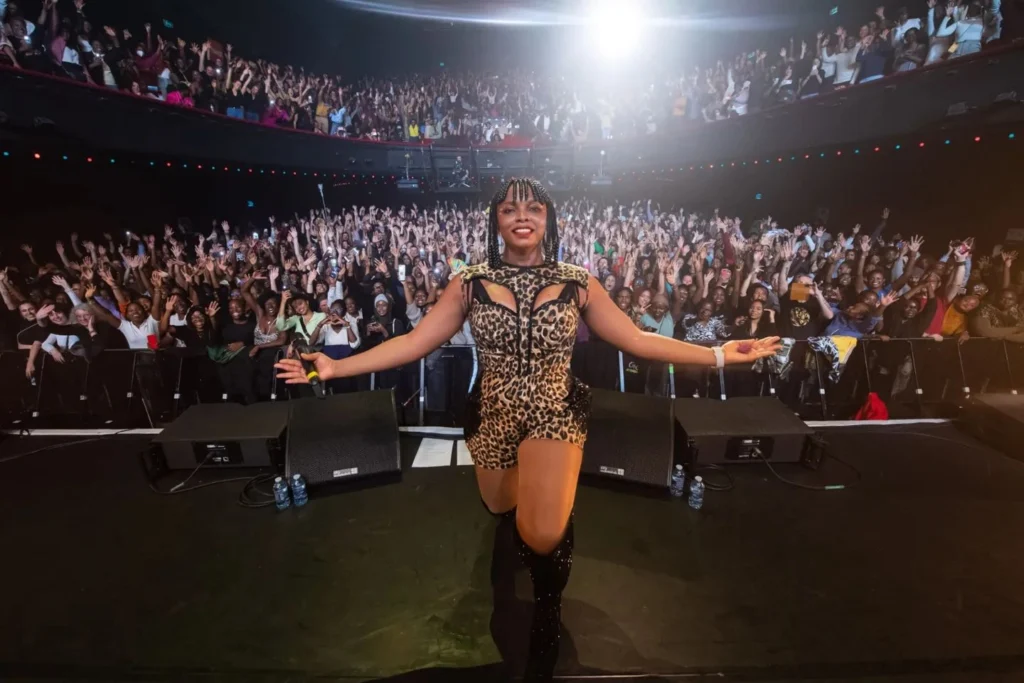 The Nigerian singer has continued to make the waves across the globe with her sounds.
Superstar musician, Yemi Alade, sold out the Olympia Hall in Paris on Sunday, November 6, 2022, during her latest concert in the European country. The Nigerian songstress thrilled fans who sang along as she performed her hit songs in the arena.
Since her emergence in mainstream Nigerian music in 2013, Yemi Alade has established presence as one of Africa's biggest music acts across the globe. It is not the first time the award-winning singer is making the waves in France. In 2017, she thrilled fans with her performance at the Le Trianon in Paris during her European tour.
Without a doubt, Yemi Alade, is one of the greatest musicians Africa has produced. She has collaborated with other high profile global acts such as Beyonce, Angelique Kidjo, Rick Ross, and more.
Source
Pulse NG