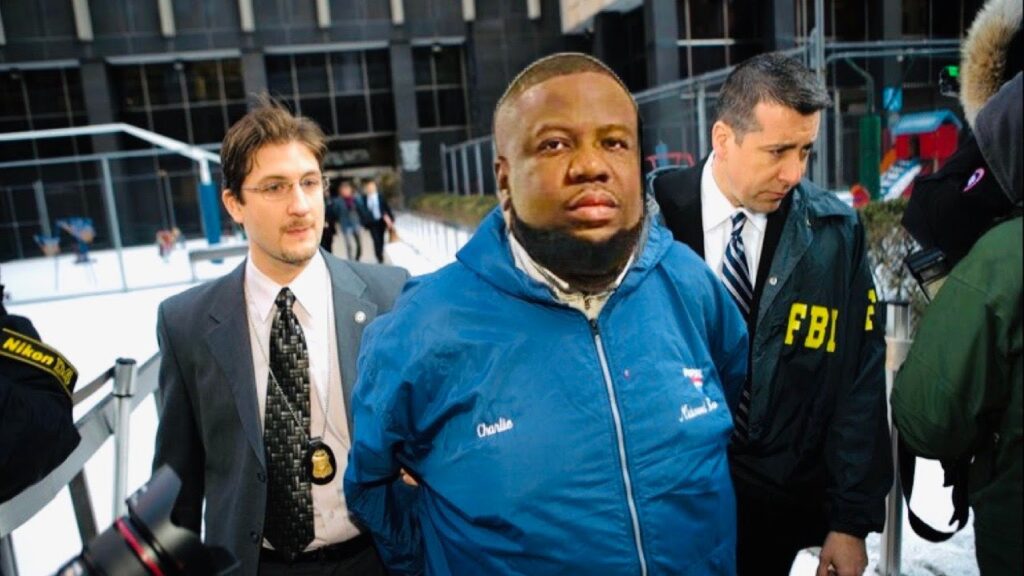 Hushpuppi was arrested in 2020.
Internet fraudster, Ramon Abass aka Hushpuppi, has bagged an 11 years and three months jail sentence in the United States after being found guilty of money laundering conspiracy via numerous online scams.
Justice Otis Wright II passed the judgement on Monday, November 7, 2022 at the United States District Court sitting in the Central District of California. He was found guilty of laundering proceeds from a school financing scam, compromise of business email, among other cybercrimes.
The Instagram account of the fraudster has also been disabled by Meta, the parent body of the platform where the fraudster flaunted his extravagant lifestyle before his arrest.
Following his arrest in Dubai in June 2020, Hushpuppi was extradited to the United States on July 3, 2020 for trial. The Nigerian was arrested for defrauding over 1.9 million people, majorly Americans. Hushpuppi, 37, pleaded guilty to the charges before Justice Otis ended his trial which began since 2020 and ordered him to pay $1.7 million in restitution to two victims.