DJ Cuppy Is Engaged To British Boyfriend, Ryan Taylor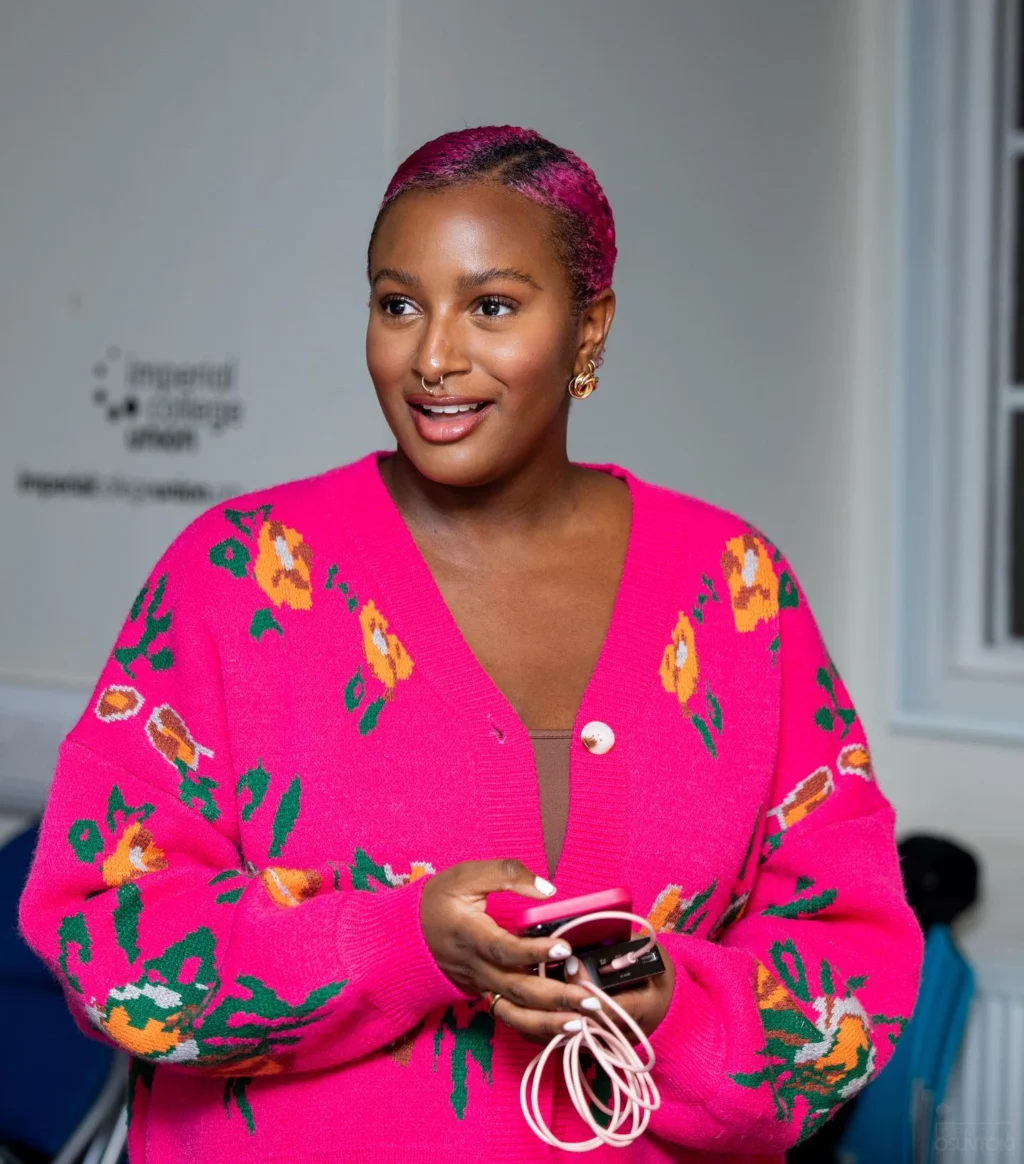 Cuppy and Taylor might tie the knot soon.
Nigerian musician and disc jockey, DJ Cuppy, is engaged to her British boxer and YouTuber boyfriend, Ryan Taylor. The boxer proposed to DJ Cuppy on stage in Abu Dhabi, during the Gumball awards.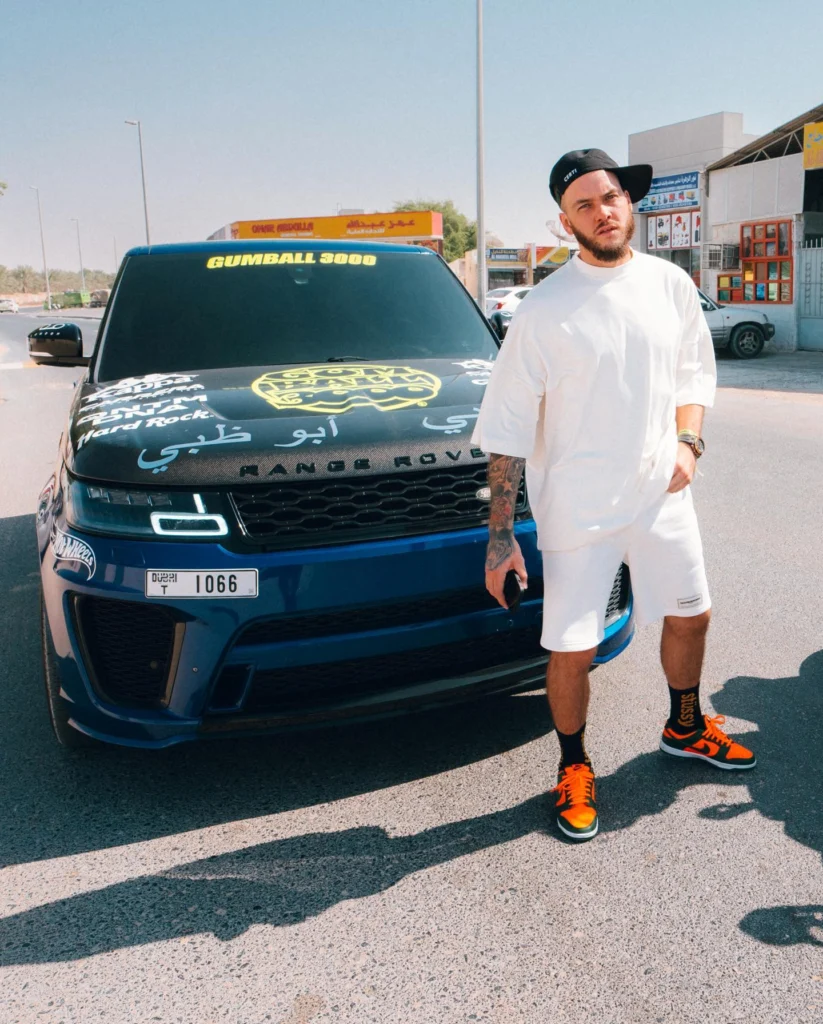 In a video which has since gone viral, DJ Cuppy is seen excited while getting a ring from Taylor. Cuppy and Taylor shared a kiss as Bruno Mars' "Marry You,'' played on the background.
The singer's engagement is a shock to some of her followers as she recently lamented about being single. Neither Cuppy or Taylor have come out to confirm or debunk their engagement story since the video went viral.
It will be recalled that the singer's actress sister, Temi Otedola, got engaged to her musician boyfriend, Mr. Eazi, this year.
Their billionaire father, Femi Otedola, might have to take time off his busy schedule to be part of his daughters' wedding.
Source
Pulse NG