Donald Trump's Twitter Account Restored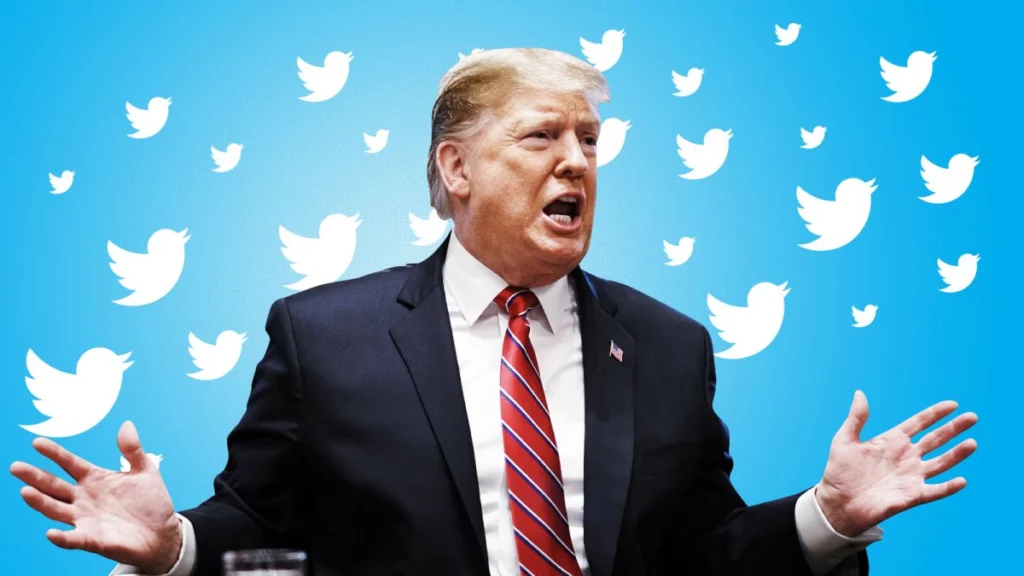 Trump has been banned from the platform for over one year.
The Twitter account of former US President, Donald Trump, has been restored. Trump's account was banned after the January 6, 2021 Capitol attack. The US politician was accused of using his handle to incite violent attacks on the Capitol.
World's richest man, Elon Musk, recently bought the platform and conducted a poll on Friday, November 18, 2022, asking Twitter users if the former American president should be reinstated.
After the poll, Musk who now works as the platform's CEO said "The people have spoken. Trump will be reinstated.''
Musk tweeted: "Vox Dei,'' translated in Latin as "the voice of the people is the voice of God.''
Votes from the poll showed that 51.8% voters supported Trump's return compared to the 48.2% who opposed the return.
Trump's account had close to 90 million followers until it was taken down which meant he lost all his followers. Following the restoration of the account, millions have trooped to follow Trump who declared his interest to run for US presidency in 2024 on Tuesday, November 15, 2022.
As of the time of writing this report, Trump's account stood at 72.3 million followers.
When quizzed on the possibility of returning to the platform, Trump said "I don't see any reason for it.'' If Trump decides to change his mind, it would have serious political impacts as his bid to return to the White House has commenced in nearly two years before the elections.
Trump praised Musk's ownership of Twitter when asked about his future in the platform during the Republican Jewish Coalition meeting in Las Vegas, but is unsure if the company can survive its current crises.
The former American president said:
"They have a lot of problems. You see what's going on. It may make it, it may not make it….He's a character and I tend to like characters…But he's smart.''
Source
LIB