Family Confirms Sammie Okposo's Death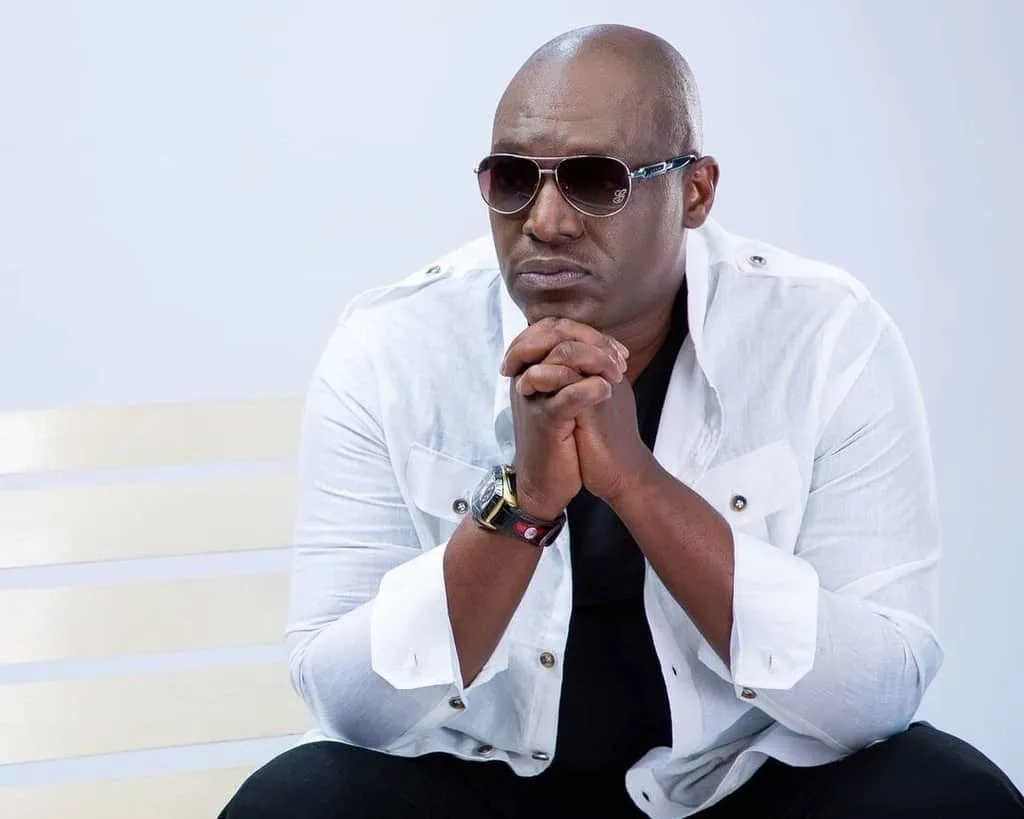 Sammie Okposo died on Friday, November 25, 2022.
The family of gospel singer, Sammie Okposo, has confirmed his death. Fellow singer and friend, Nikki Laoye, posted the family confirmation of Okposo's death in an Instagram post.
News made the rounds earlier on Friday, November 25, 2022 that the high profile Nigerian music act has passed on at the age of 51 and many hoped that it would turn out to be a rumour, sadly it turned out to be true as tributes pour in for the "Wellu Wellu crooner.
Details from the family's message say that the singer died on Friday morning. Cause of his death is yet to be made public as his family continues with burial plans.
Sammie Okposo hit the limelight in 2000 with his song "Wellu Wellu,'' which was part of his "Unconditional Love'' album.
Since then, the singer remained in the spotlight and won numerous awards such as the Africa Gospel Music Awards (UK, 2012 and 2014), SABC Crown Gospel Music Awards (SA, 2014), Atlanta Georgia USA-Trail Blaizer Award (2016), African Gospel Music and Media Awards, UK (AGMMA Awards, 2017) and more.
The singer is survived by his wife, Ozioma Okposo, and kids.
Sources
Instagram @nikkilaoye
Wikipedia