Shatta Wale Says Ghanaian Artists Must Learn From Nigerians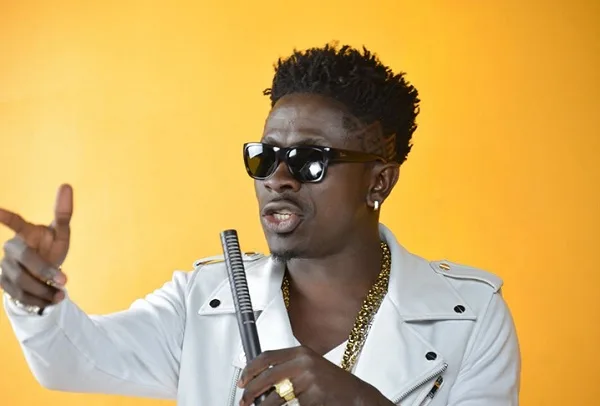 The singer claims that Ghanaians do more talking while Nigerians do more of the work.
Ghanaian musician, Shatta Wale, has labelled the Ghanaian music industry "disgraceful.'' Shatta Wale is known for making infamous comments and his recent remark about the music industry in Ghana has come as a shock to his fellow countrymen.
In a tweet on Wednesday, January 18, 2022, the singer urged his Ghanaian colleagues to learn from their Nigerian counterparts rather than argue with promoters and fans of the fellow West African country.
It will be recalled that in December 2021, Shatta Wale abused Nigerian musicians and noted that he did not need their help to sellout his concert.
He said:
"They said I won't be able to fill my own stadium. I don't need any Nigerian artiste to sell out Ghana's stadium, f**k Nigerian artistes.''
His recent tweet urging Ghanaian artists to seek the help of Nigerians means he might have made a U-turn regarding his stance on Nigerian entertainers.
The 38-year-old singer is one of the biggest names in the Ghanaian music industry.
Sources
Pulse NG
The Cable NG