Phyna Talks About Having Two Abortions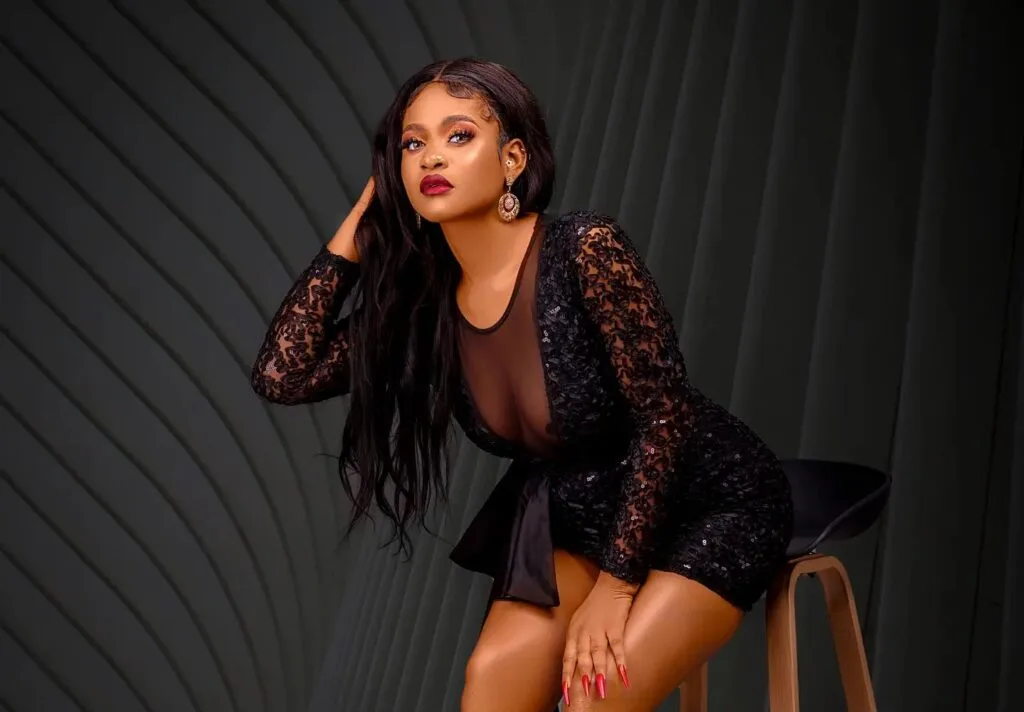 The screen goddess opined that 98% of Nigerian women have had abortion.
Reality TV star, Josephine Otabor, popularly known as Phyna, has discussed the reason behind her choice to terminate two pregnancies. It will be recalled that the Big Brother Naija Season 7 winner revealed during a Twitter chat on December 6, 2022, that she has had two abortions. Since the revelation, fans have pondered about her motive for taking such decision and coming public with it.
Phyna in an interview with Punch Newspaper disclosed that she was too young when she had her first pregnancy and she had to terminate the second pregnancy because the relationship was toxic.
She said:
"If there are 100 women in Nigeria today, 98 have done abortions. So, no one should judge me. I was in a 12-year relationship then and I was so young. The first abortion was when I was 19; I couldn't go home to tell my parents that I was pregnant at that age. And the two pregnancies were so early like two to three weeks that I could just use tablets. The second was when I was 24, and I had finished serving then. I was ready to keep it but the relationship was getting toxic. He abused me and always beat me up. I said to myself that I couldn't do this anymore, so I took it out and that was how I ended the relationship.''
However, the entertainer noted that she would rather keep a pregnancy now because she has the capacity to cater for a child.
"The way I am now, I have money to take care of 10 children. In fact, if my parents were rich at the time of my first pregnancy, I wouldn't have aborted it. But because I knew I was from a very poor background, we used to eat once a day then, especially in the afternoon and then carry it till the next day. So, keeping the baby then, was no option for me,'' Phyna said.
Phyna is one of the biggest reality TV stars in Nigeria.