Phyno Refutes Sickle Cell Claims, Sends Love To Patients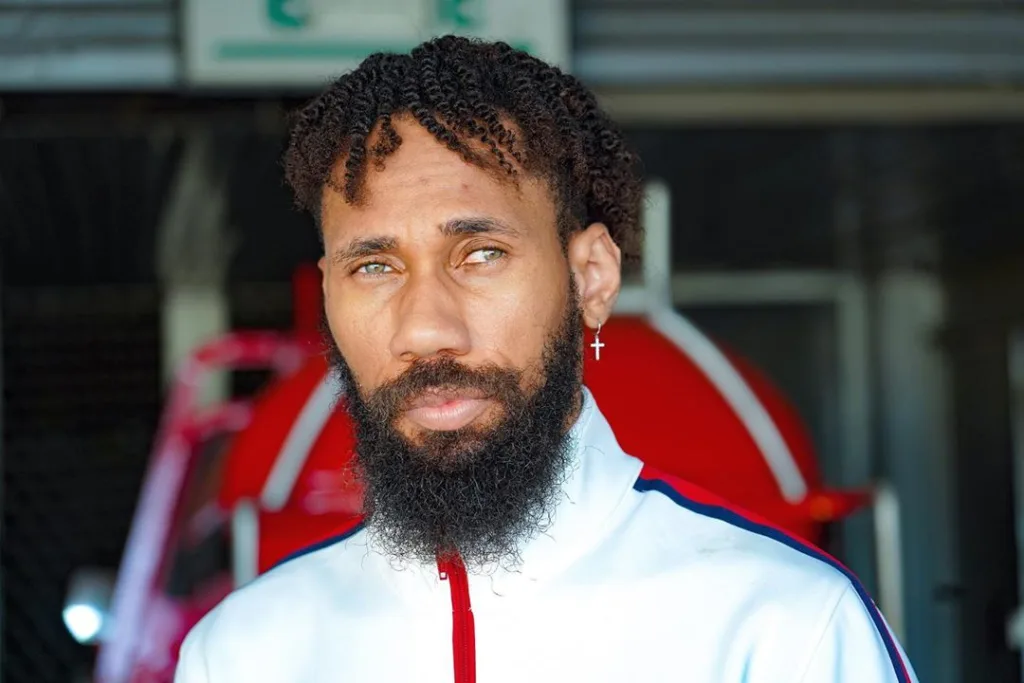 A fan in a tweet said she admired the rapper more after finding out he had sickle cell.
Superstar rapper, Chibuzor Nelson Azubuike, known with the stage name, Phyno, has refuted claims made by a fan that he is a sickle cell carrier.
The female fan had expressed her love for the rapper via a tweet and noted that her love for the artist grew stronger when she "found out he had sickle cell.''
The fan tweeted:
"Since I heard Phyno has sickle cell the love tripled, I pray God grants him the strength to keep fighting.''
In a swift reply, the multi-award winning rapper dismissed claims that he had sickle cell, but expressed love "to everyone fighting it.''
Replying the tweet is necessary as celebrities have a lot of rumours surrounding their personal life. Phyno's choice to be kind with his reply is exemplary as some celebrities would prefer to be abusive to such remarks.
Source
Twitter @phynofino