Victony Was In A Coma For Three To Four Days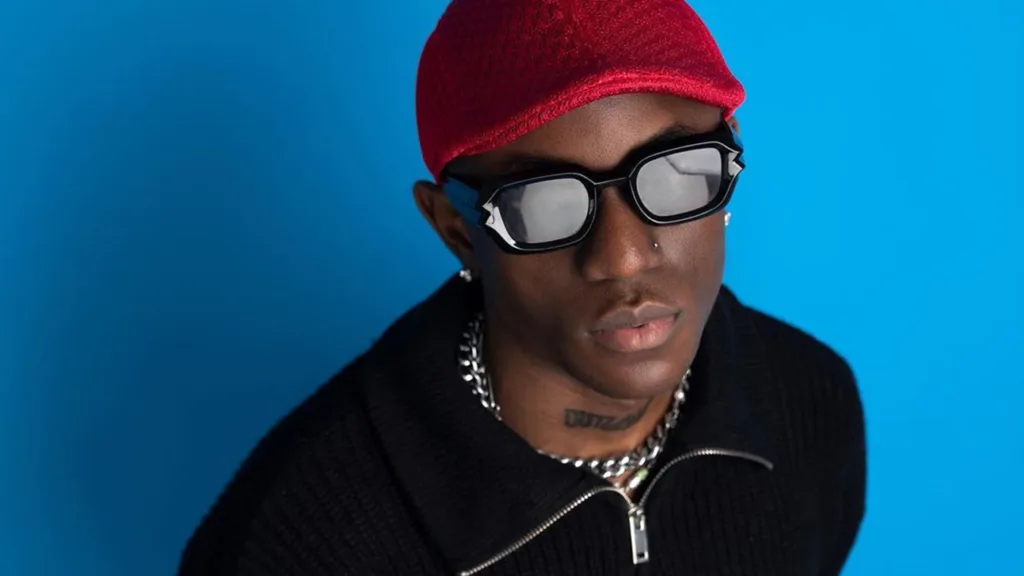 Victony entered a coma after an accident in 2021.
Victony was in a coma for about three to four days after being involved in a ghastly car accident that left one dead and three injured in 2021.
The "Soweto" singer narrated his ordeals, which saw him use a wheelchair for close to a year, during the 'Tea With Tay' podcast.
"Just leaving the club, on our way back, I slept off. I was tired. That was like my first time outside up to that time," the Afrobeat act stated.
"So, I slept off. When I woke up, I was in the hospital with my dad. I was like, what's happening? Because my parents didn't know I was in Lagos. So, I was like, "why is my dad here?" And he told me I was out for like 3 or 4 days.''
Victony, 22, said he was informed that another car hit theirs from the back, leaving his seat mate in the vehicle dead.
Related: Omah Lay Describes Ruger And Victony As 'Kids'
He said:
"I heard that the impact was from the back like another car hit us. The driver and the other guy at the front they were totally fine. We were two at the back, two at the front. So, the one beside me (at the back) he died while I broke my legs."
Despite the setback, Victony, whose real name is Anthony Victor, did not give up on his dreams. He is one of the fastest-rising African artists at the moment.
Victony's 2022 hit song "Soweto" recently hit the charts again following a remix featuring Don Toliver, Rema, and Tempoe.