Is Davido Responsible For Anita Brown's Pregnancy?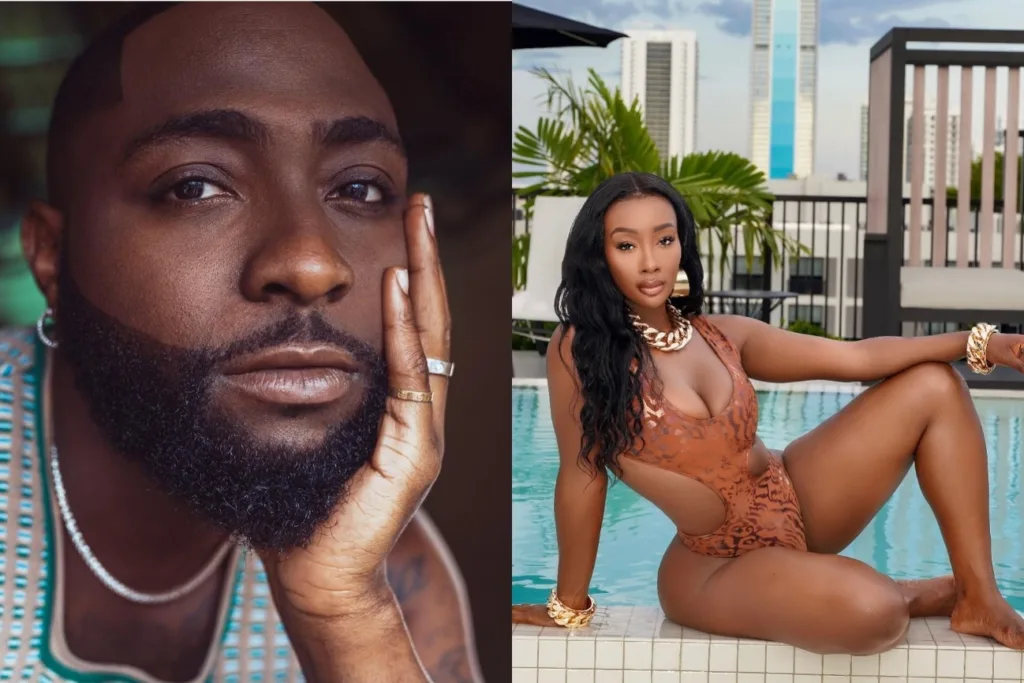 Davido's silence might mean he is the father of the unborn child.
Davido has been trending on the internet for the past 24 hours after American entrepreneur Anita Brown, also known as Nina the Elite, announced via a social media post that she is pregnant for the superstar Afrobeats singer.
Fans of the multi-award-winning singer trooped to Anita's page after the announcement to rain abuse on her, as some accused her of clout-chasing.
In a swift response, Anita shared receipts of her messages with the "Unavailable" crooner to prove that she was not out to defame him or chase clout.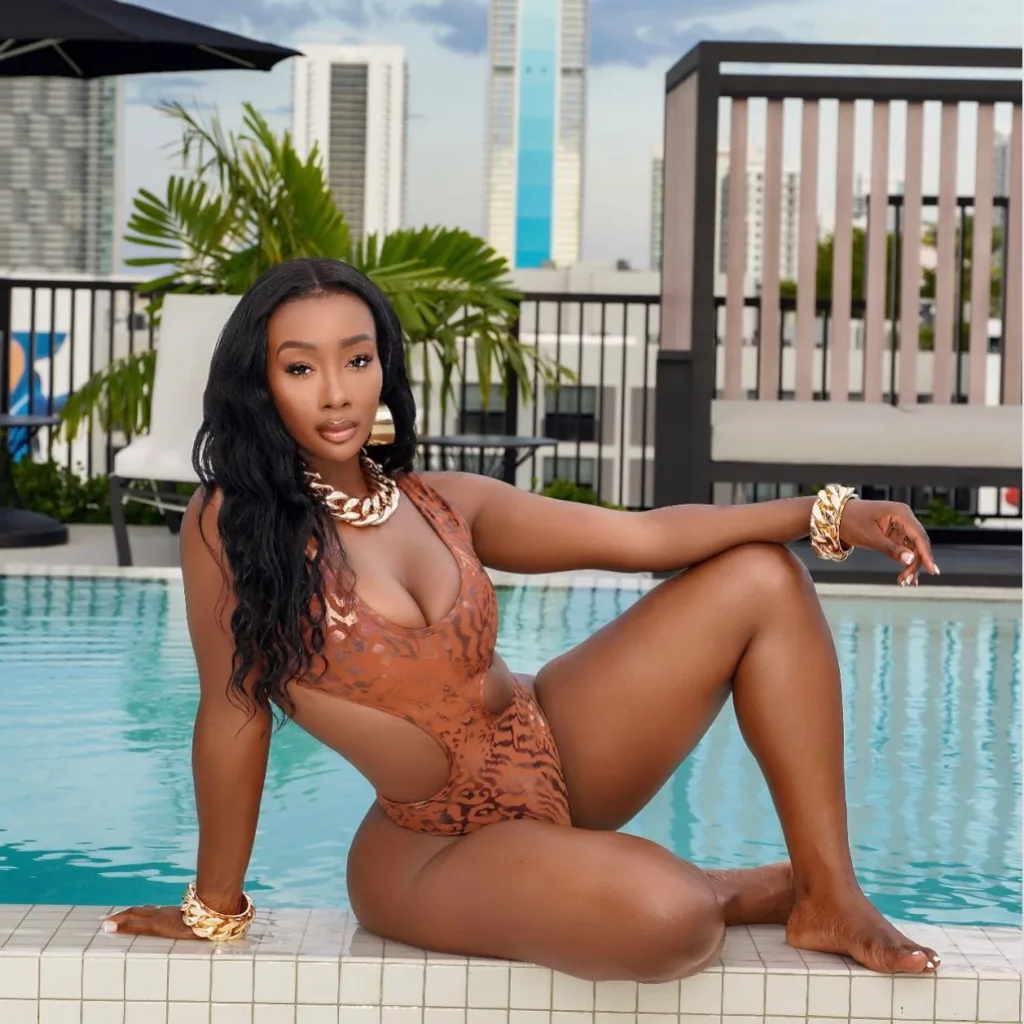 She also claimed not to know that he was married, insisting that they had been "off and on up until the pandemic in which then I was in a long relationship."
"What really kills me is this married men narrative that you all are dragging like, oh I am dealing with a married man, cut it out, no I did not know he was married on God, I did not know he was married, like go to his page does it look like he is married? Like, I am confused," Anita quizzed.
Anita, who has been trading words with fans of the singer on social media, also said she got to know of Davido's son, Ifeanyi's, death recently.
Related: Chioma Rejected Davido During Their First Meeting
"Rest in peace to the child, people knew about the baby, but nobody knew he got married.
"I am in America, nobody here knew. It's not on the blogs, it's not a big thing, and I am telling you I didn't know.
"I wasn't checking for it because I am not looking to get married. I actually found out after I was pregnant, so cut it out. I may be a fornicator but never an adulterer,'' the businesswoman said.
She also warned that she is not "out here trying to allegedly mess up somebody's marriage that is already messed up. That's none of my business. I don't want to take nobody's space because they can only be one me."
Since Anita went public about her relationship with Davido, arguably one of the greatest singers in Nigerian history, none of Davido's aides or even the singer has denied the pregnancy or made a public statement concerning it.
Could it be a strategy to kill the topic, or does Davido's silence mean confirmation of another child from another woman? At least four different women have borne the singer's children.
He confirmed in a recent interview that he has a son named Dawson.