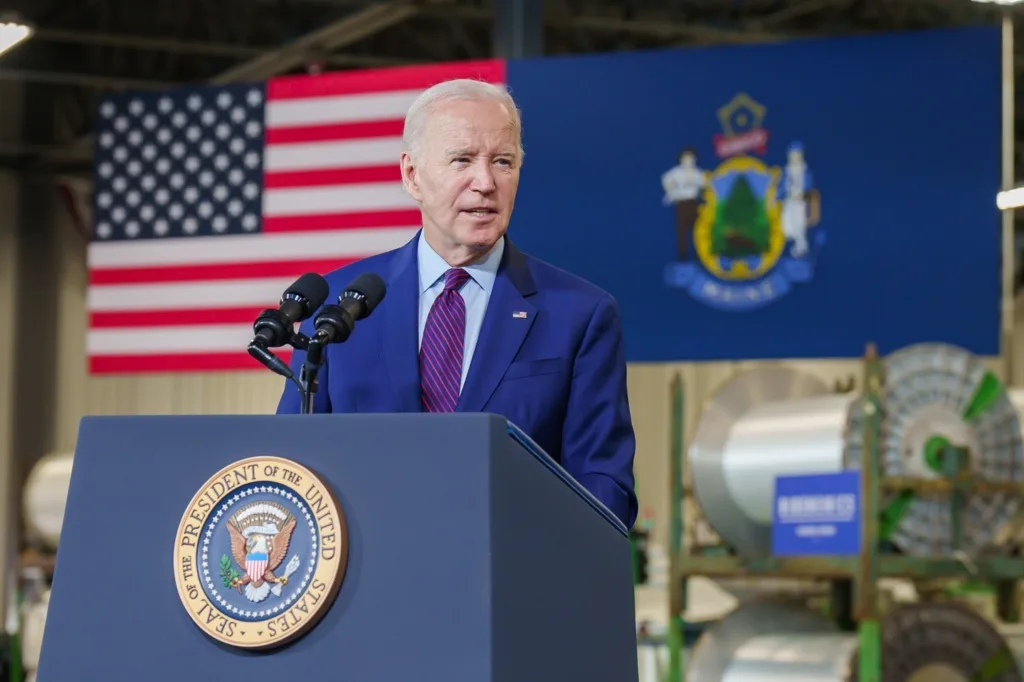 The US has maintained heavy opposition to the coup in Niger.
Niger has been warned by the United States of a possible military intervention if efforts aimed at reaching a diplomatic resolution to the July 26 coup that ousted President Mohamed Bazoum from power do not yield fruit.
The junta in Niger is refusing to accept terms of negotiations as its leader, General Abdourahamane Tchiani, has maintained a stronghold on power.
Victoria Nuland, acting US Deputy Secretary, explained during a teleconference on Niger that there "is still a lot of motion here on many sides with regard to where the governance situation will go.
"So we will be watching that closely and there are a number of regional meetings coming up and consultations with allies and partners that we need to make.
"So we'll be watching the situation, but we understand our legal responsibilities and I explained those very clearly to the guys (Niger junta) who were responsible for this and that it is not our desire to go there, but they may push us to that point, and we asked them to be prudent in that regard and to hear our offer to try to work with them to solve this diplomatically and return to constitutional order."
ECOWAS Chairman and Nigeria's President Bola Tinubu has threatened Niger with the regional bloc's possible military intervention despite domestic pressure against the move.
Related: President Tinubu Imposes Heavier Economic Sanctions On Niger, Burkina Faso, And Mali
Nuland said President Biden has "also been in regular touch with President Tinubu of Nigeria, who is currently head of ECOWAS, with AU Chairperson Faki, and with a number of European allies with whom we work in Niger, particularly on counterterrorism.
"And all of this has been rooted in our shared values, including the sense of democracy, which was why it was so difficult, and remains difficult, to see the current challenge to the democratic order which began on July 26."
Niger is strategically important to global politics as it is the seventh-largest producer of uranium in the world.
Uranium is the most widely used fuel for nuclear energy around the world.