Does Ayra Starr's Signature Miniskirts Make Her The Sexiest Entertainer Alive?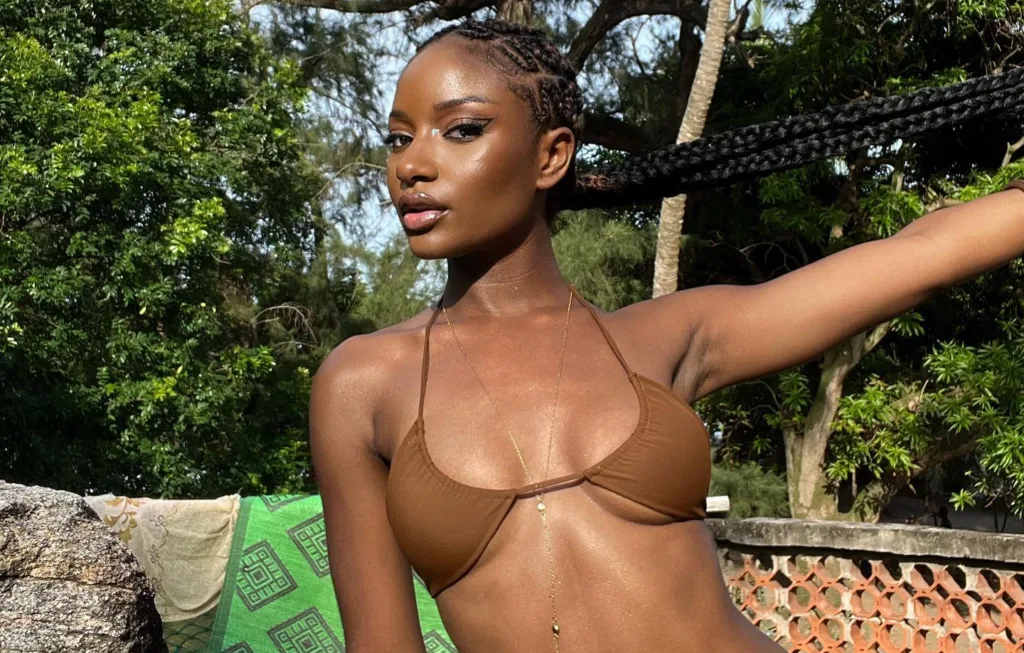 Ayra Starr has vowed to never stop wearing miniskirts.
Ayra Starr is one of the biggest Afrobeats exports around the globe. Hit songs like Rush, Bloody Samaritan, Sability, and more have endeared the singer to fans of Afrobeats across the globe.
A distinctive feature of the 21-year-old singer is her signature miniskirt. Ayra Starr has openly expressed her love for miniskirts, and it is reflective of her fashion life.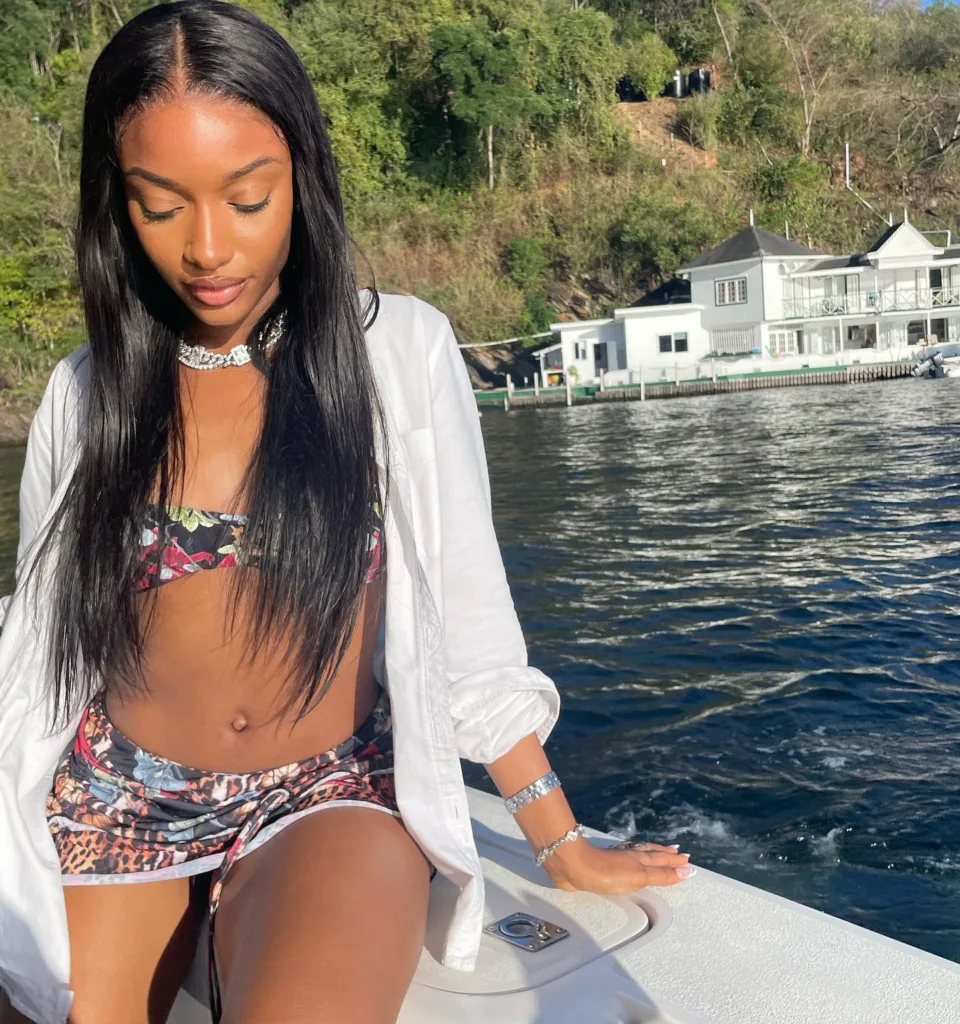 The singer is seen rocking miniskirts in her music videos and stage performances. Ayra Starr, who could also pass for a model, commands strong sexual appeal in miniskirts.
Her love for miniskirts has also faced strong criticism from the online fashion police.
In November 2022, the singer was criticized for wearing a skirt that almost exposed her private parts during a concert.
Ayra Starr would show no remorse in a sarcastic apology, noting:
"Ohh no, oh no, wow, I'm never doing that again, I will never wear short skirt again…Common, me no getty time for the hate and the bad energy, got mi mind on my money. Make you dance like Poco Lee. You think I was joking, love you guys."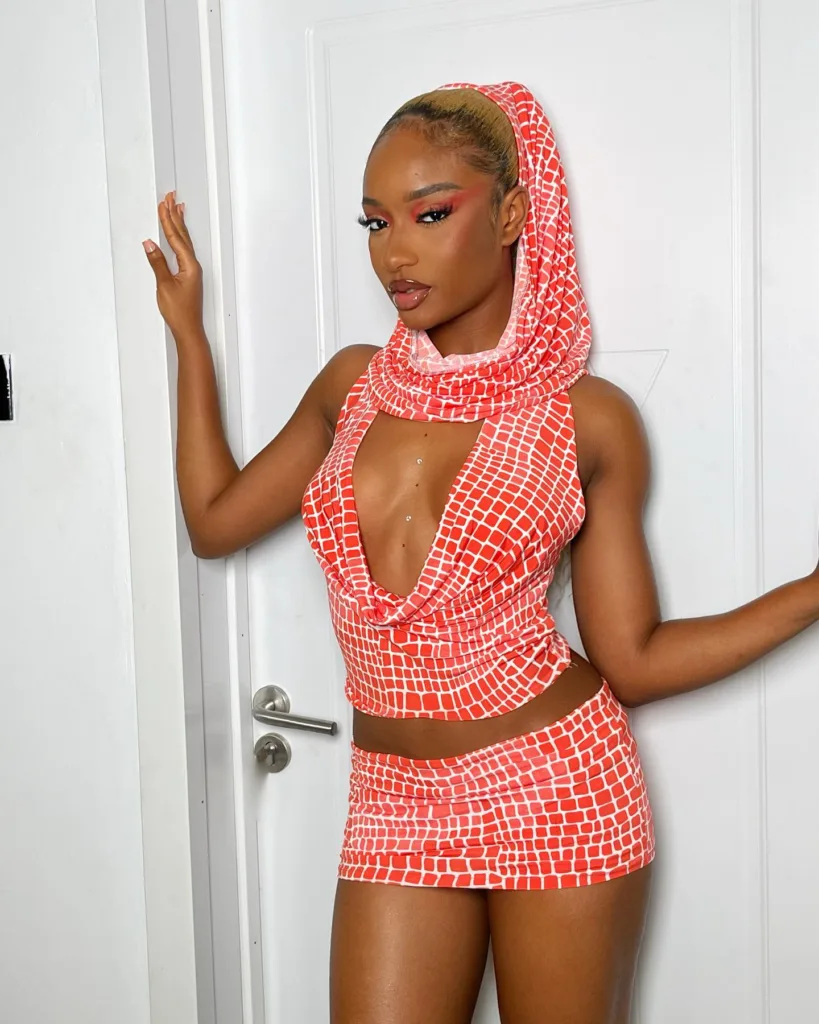 The Mavin Records artist would further warn fans during a live Instagram session.
"No judgement on my platform. I am only going to say this once, I no send your mama, papa, uncle, aunty, brother. I go wear my miniskirts anywhere I want, anytime I want, anyway I want. So, mind your God damn business,'' the Away crooner warned.
Related: Passport Officials Forced Ayra Starr To Remove Her Eyelashes
The singer draws great inspiration from one of the world's hottest singers, Tiwa Savage. She might be copying her idol by sexually appealing to fans and showing no remorse towards critics.
At the age of 21, Ayra Starr boasts international collaborations with artists like Kelly Rowland, Tori Kelly, and a few more.
She is also the recipient of numerous awards, such as the Net Honours (2021) and Headies (2022).