2023 MTV EMA Awards: Rema Becomes First Artist To Win Afrobeats Prize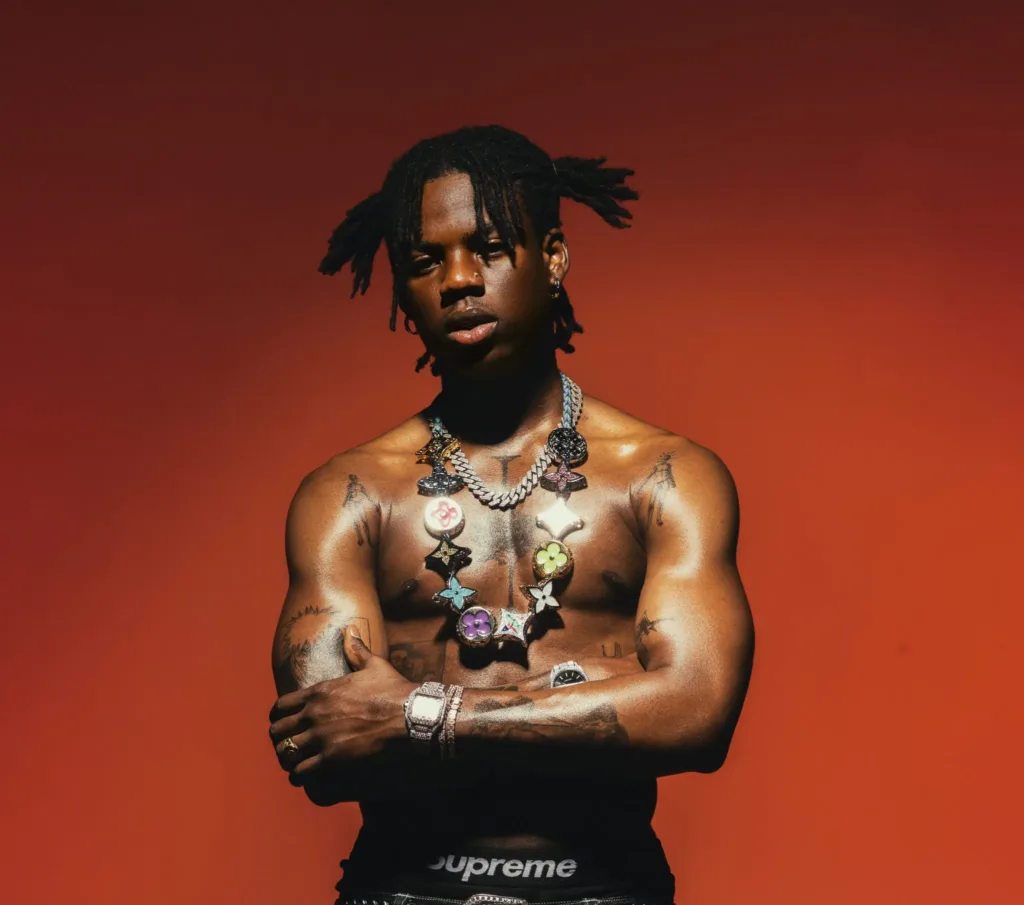 Rema has enjoyed international success since the release of "Calm Down," featuring Selena Gomez.
Afrobeats singer Rema has made history by becoming the first artist to win the Best Afrobeats category of the MTV EMA Awards. Rema won the newly added category of the Awards with his hit song "Calm Down," featuring Selena Gomez.
Taylor Swift emerged as the big winner with three prizes after winning the best artist, best live, and best video categories of the Awards.
Nicki Minaj beat Taylor Swift to the best US act prize and also won the best hip-hop category.
The duo of Jung Kook and Maneskin were also double winners at the international award. Jung Kook clinched the best K-pop and best song prizes, while Maneskin won the best rock and best Italian act awards.
The MTV EMA Awards ceremony was cancelled on October 19, just over two weeks before it would take place in Paris, due to the conflict between Israel and Hamas.
In a statement released on October 19, the network said:
"Given the volatility of world events, we have decided not to move forward with the 2023 MTV EMAs out of an abundance of caution for the thousands of employees, crew members, artists, fans and partners who travel from all corners of the world to bring the show to life. The MTV EMAs are an annual celebration of global music. As we watch the devastating events in Israel and Gaza continue to unfold, this does not feel like a moment for a global celebration. With thousands of lives already lost, it is a moment of mourning. Voting is continuing and the winning artists will receive their MTV EMA Awards. We look forward to hosting the MTV EMAs again in November of 2024."
The organizers announced the winners of the awards on Sunday, Nov. 5, as promised. It is the first time the MTV EMAs Awards have been cancelled since it was launched in 1994.
See full list of winners here.