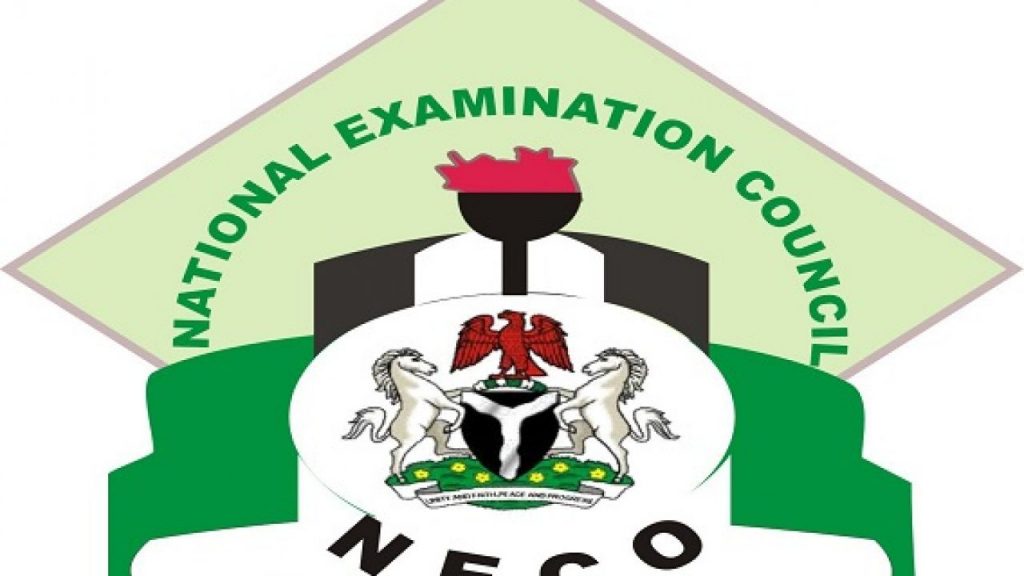 The unexpected turn of events during the peaceful #EndSARS protests which saw the movement aimed at ending police brutality, and the abolishment of the Special Anti-Robbery Squad (SARS) amongst other police reforms, hijacked by vandals and hoodlums, the National Examination Council (NECO) was forced to postpone its examination exercise for Senior Secondary School students in Nigeria. The shutdown of numerous parts of the country such as Lagos, Edo, Delta, and more, as the event turned violent, meant that NECO had to reschedule for another date.
Initially, the examination commenced on October 5, 2020, and was supposed to end on November 14, 2020, but the security challenges in the country saw to the temporary suspension of the examination until normalcy is restored. With the gradual return of peace in the country, Mr. Azeez Sani, the Council's Head of Information and Public Relations, on Monday, November 2, 2020, disclosed that a new date has been set for the restart of the exercise. In an official statement, Mr. Azeez revealed that the nationwide examination will recommence in all states of the country including the FCT, from Monday, November 9, 2020, and end on, Saturday, November 28, 2020.
Further, Azeez had on Monday stated that the new timetable for the exam will be made available for the public from today, October 4, 2020, and the council has lived up to that.
Sources
Guardian NG
Premium Times
Google
Twitter @NecoNigeria
Featured Image Source: Market Digest Nigeria