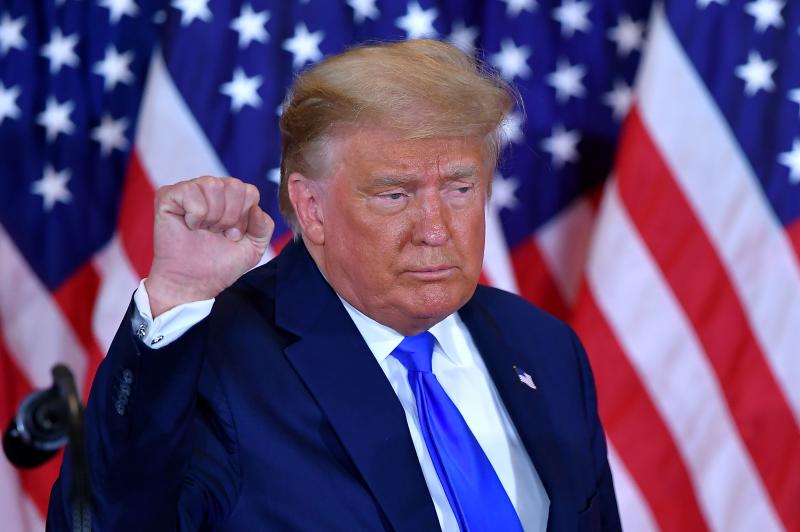 While voting has stopped and results are trooping in, President Donald Trump has claimed a premature victory and equally accused Democrats of committing fraud in the electoral process as key states in the US continue to count mail-in ballots.
Millions and millions of people voted for us today, and a very sad group of people is trying to disenfranchise that group of people, and we won't stand for it. This is a fraud on the American public. This is an embarrassment to this country. We were getting ready to win this election. Frankly, we did win this election. This is a major fraud on our nation.
Donald Trump
The President of the United States backed his accusations with claims that he is leading in key states such as Pennsylvania, Michigan, and Wisconsin, as the counting of the mail-in ballots likely to favour Biden just begun.
Earlier, Joe Biden, called for ''patience'' from his supporters and stated that neither he nor Trump has the power to decide the outcome of the elections, and emphasised that every vote must be counted.
It ain't over 'til every vote is counted, every ballot is counted. It's not my place, or Donald Trump's place, to declare who's won this election. That's the decision of the American people
Joe Biden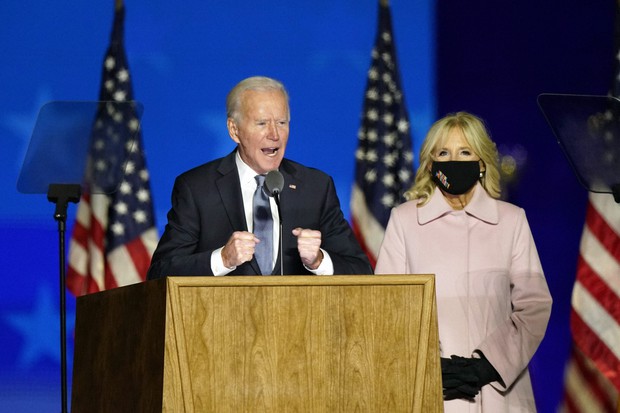 Trump who expectedly won all US states with Republican-leaning, has also claimed that he is leading in North Carolina and Georgia as vote counting continues.
It's also clear that we have won Georgia. They are never going to catch us. They can't catch us
Trump
Further, Trump who has expressed his dismay at the continuing counts of mail-in ballots has stated that he would be challenging the process at the US Supreme Court.
We will be going to the Supreme Court. We want all voting to stop. We don't want them to find any ballots at 4am in the morning
Trump
Source
Aljazeera
Images Source:
Bangkok Post
Mainichi