''All your staffs are racists''- Naira Marley Calls Out Turkish Airlines For Racism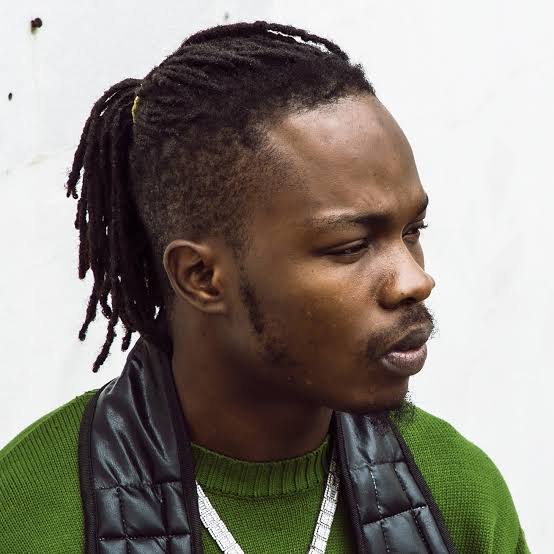 Nigerian superstar musician, Naira Marley, has called out popular airline company, Turkish Airlines, for racism. In a tweet on Sunday, the Soapy crooner noted that all Turkish Airlines staff are racists and revealed he had video evidence to back up his claims. It is still unclear what transpired between both parties.
This is not the first time Naira Marley is calling out an airline company. It will be recalled that back in June, the popular Nigerian singer called out Executive Jet Services Limited after its CEO called him and his crew a bunch of ''useless people,'' for using their jet to travel to Abuja for a concert that violated lockdown rules. The singer replied by revealing that over 20,000 fans of his makes use of Executive Jet which he described as ''useless airline,'' and noted that he has ended all dealings with the company.
Do you know that over 20,000 Marlians travel with executive jet a month. We won't be using your useless airline again for calling us useless
Naira Marley
Sources
Twitter @nairamarley
Icirnigeria.org
Featured Image Source: News Wire NGR