''You are a disgrace''- Adesua Calls Out Lauretta Onochie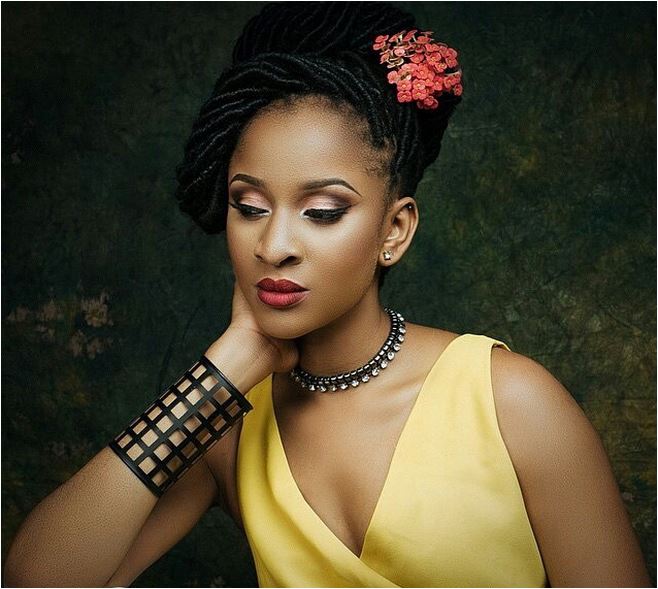 Nollywood star actress, Adesua Etomi, has slammed President Buhari's media aide, Lauretta Onochie. Adesua described Onochie as ''a disgrace,'' over a tweet which she shared, asking Nigerians to emulate kids pictured with face masks that depicted their impoverished status in the Nigerian society.
Adesua whose musician, actor, and politician husband, Banky W, lost election in 2019, lost her cool and called out Onochie who is vocal as President Buhari's Special Assistant on Social Media.
Tweeting further, the Wedding Party star lamented that she has accepted the fact that some people are dead on the inside.
Source
Twitter @Laurestar @AdesuaEtomiW
Featured Image Source: Kemi Ashefon Love Haven