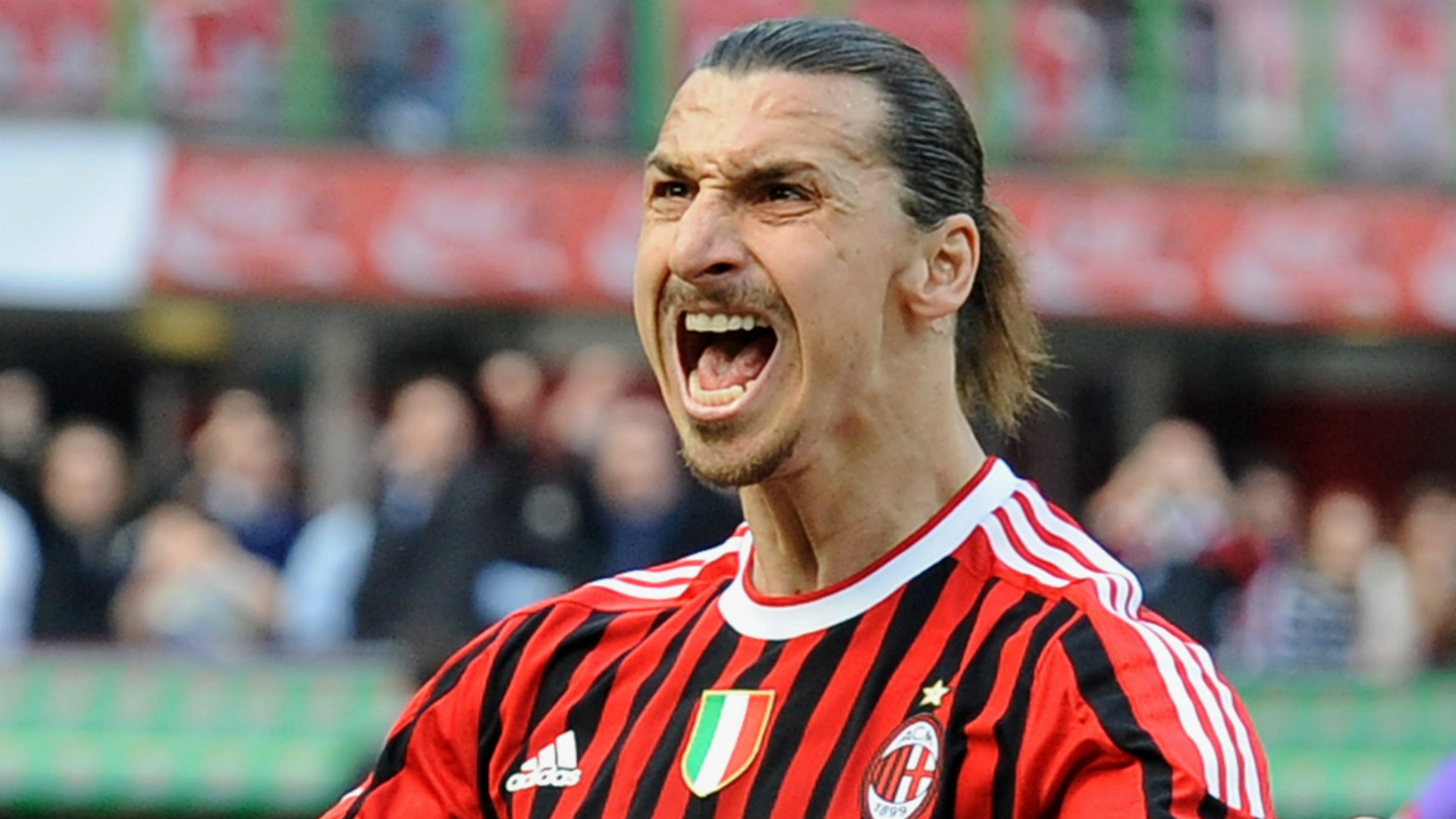 Football superstar, Zlatan Ibrahimovic, has questioned the use of his name and face by EA Sports, a division of Electronic Arts that develops and publishes sports video games. Ibrahimovic, 39, who plies his trade with AC Milan in the Italian Serie A has been impressive so far this season, scoring 10 times out of eight games in the league.
In a tweet on Monday, the Swedish footballer who has featured for top European sides such as Ajax, Juventus, Inter Milan, Barcelona, PSG, and Manchester United in the past, noted that '' Somebody is making profit on my name and face without any agreement all these years. Time to investigate.''
Ibrahimovic went further to tweet that he is unaware of being member of FIFpro, stressing that he never gave the brand permission to use him for profits.
Real Madrid star, Gareth Bale, who is on-loan at English Premier League side, Tottenham Hotspur, seemed to back Zlatan Ibrahimovic by replying the tweet, questioning what FIFpro is.
Sources
Twitter @Ibra_official @GarethBale11
Wikipedia
Featured Image Source: Goal