Elon Musk Becomes World's Second Richest Man After Overtaking Bill Gates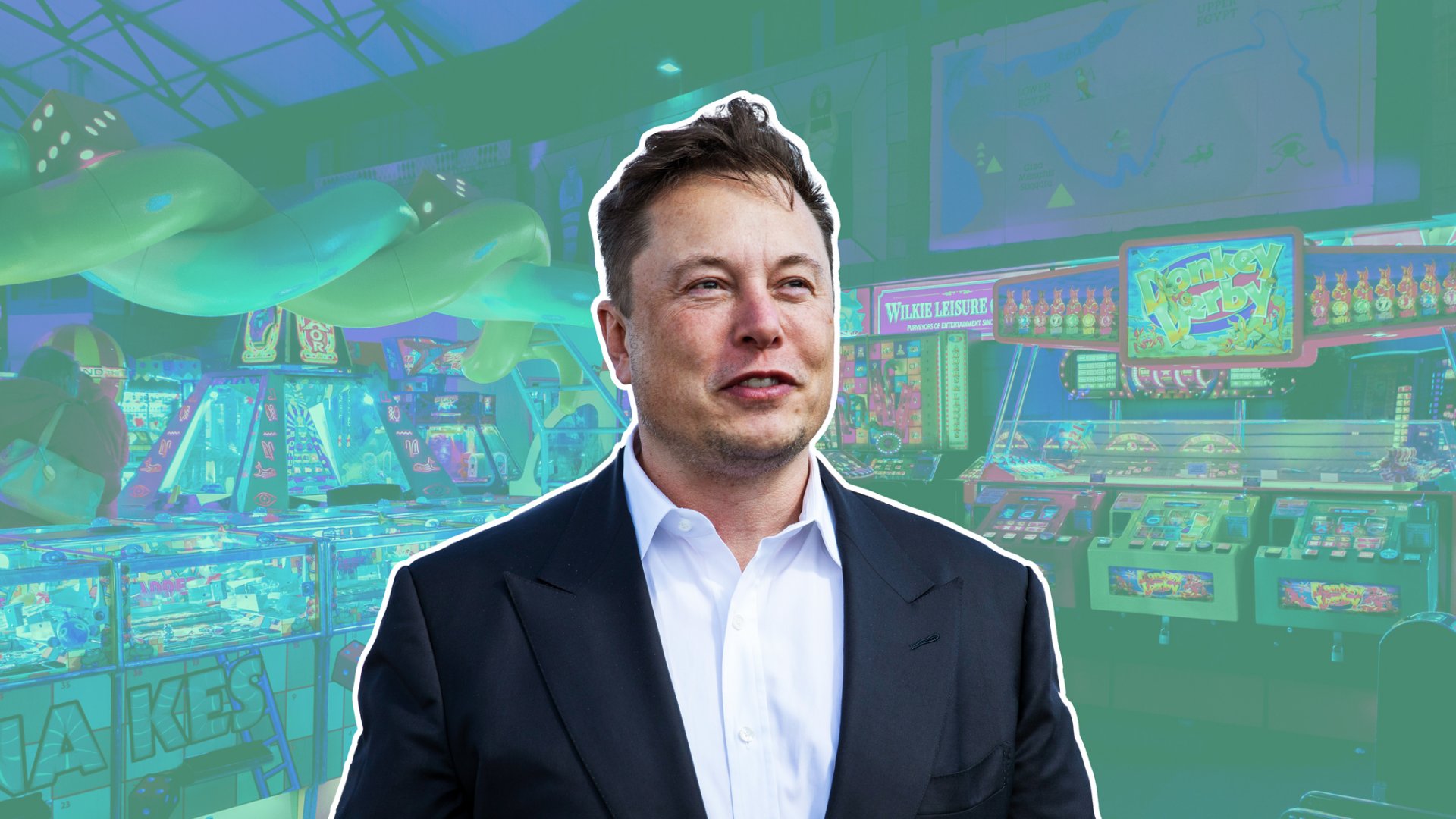 Tech guru, Elon Musk has climbed to second in the order of world's richest men after overtaking Microsoft co-founder, Bill Gates who was formerly second behind Amazon boss, Jeff Bezos. Barely a week ago, Musk overtook Facebook's Mark Zuckerberg to become third world's richest man as his Tesla share price continues to rise.
Tesla, an electric car company has seen great rise in its value since it was announced that it would join the S&P index of companies that are setting the pace in the United States.
49-year-old Musk is worth $128 billion (£95bn) owing to his 20% ownership of Tesla's share which since November 25, 2019 has risen by over 675%. Currently, Tesla is valued at $521.49 (£390.20) a share. If the steady rise of the company continues, Musk could grab a bonus in the region of $55.8bn. By share price, Tesla is world's most valuable car company with a market value worth over $494bn (£370bn).
With an estimated net worth of $182bn (£136bn), Jeff Bezos maintains his position as world richest man.
Source
Linda Ikeji
Featured Image Source: Inc. Magazine