Second Wave Of #EndSARS Protests Begin In Abuja and Osun State As Security Operatives Storm Lekki Toll Gate In Lagos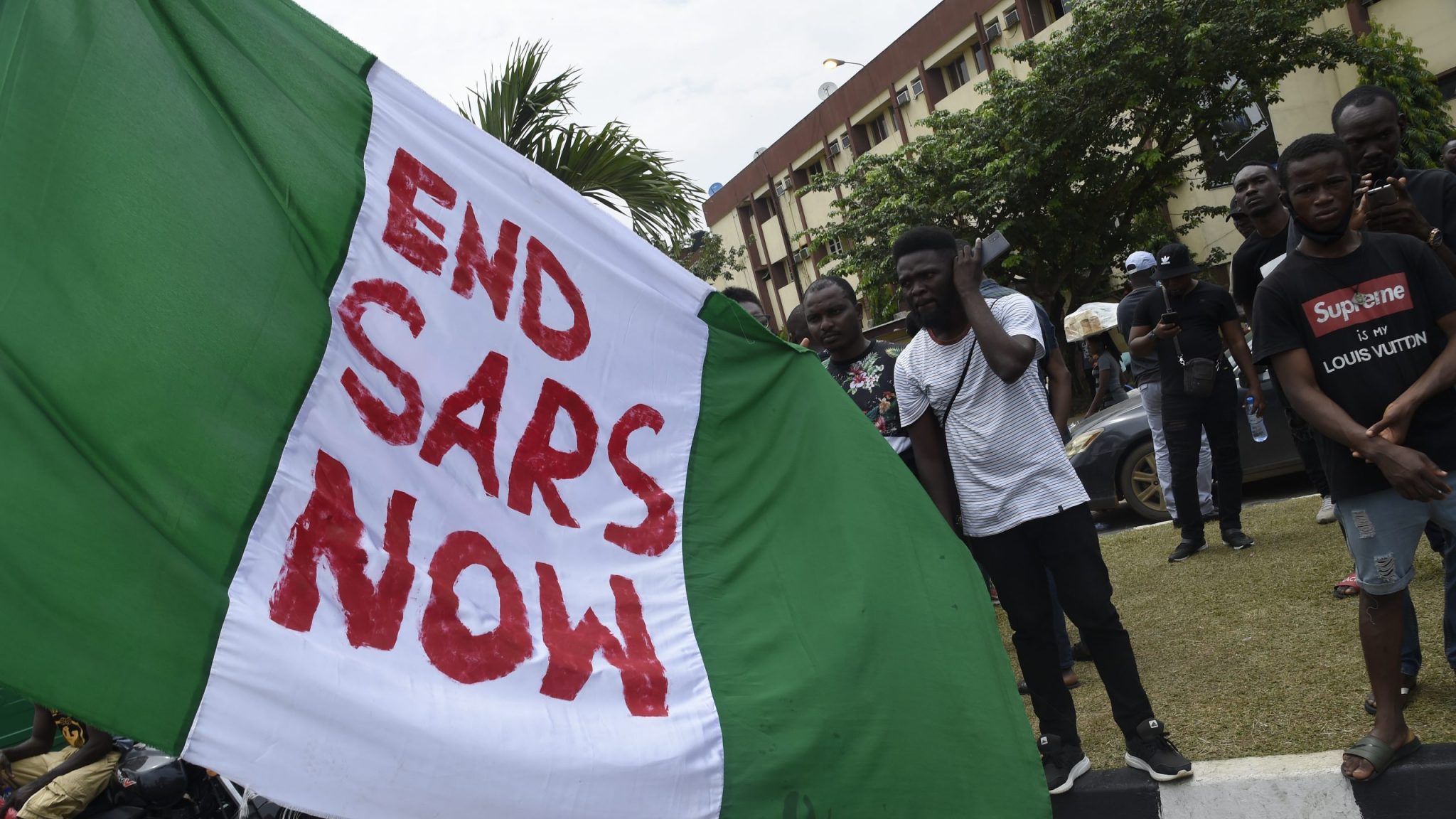 Despite warnings from the Nigerian government and security operatives against a second phase of the #EndSARS protest in the country, Nigerian youth have shown resilience by returning to the streets on Monday, December 7, 2020, to campaign against police brutality in the most populous black nation on earth.
Nigerian youth in Abuja kicked off the new phase of the protest while their counterparts in Osogbo, Osun State capital, did same amidst threats from security operatives meant to protect them . In Osogbo, several youth blocked the entrance into the Osun State House of Assembly, demanding an audience with the Assembly's leadership.
In Lagos, security operatives have been stationed at the Lekki toll gate in a move by the government to suppress a second wave of the protests which saw several Nigerians murdered by the Nigerian army and police on the night of October 20, 2020.
Sources
Linda Ikeji
Premium Times NG
Featured Image Source: The Guardian NG