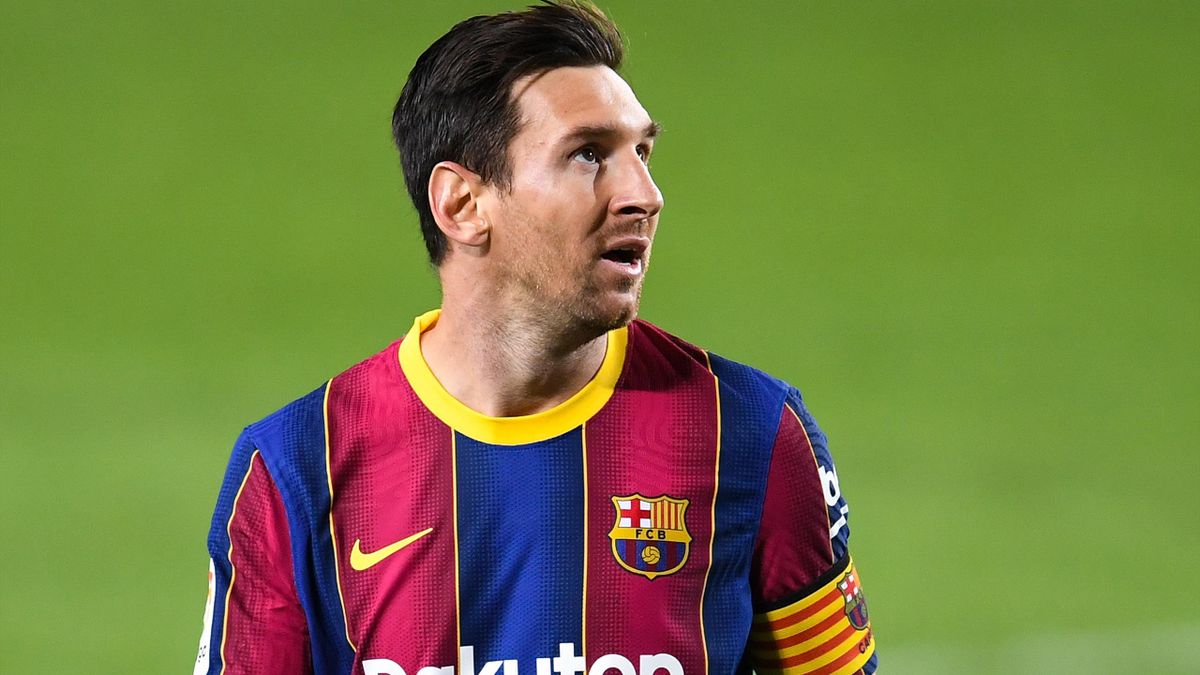 The interim president of Spanish football heavyweights, FC Barcelona, Carles Tusquets, has stated that he would have sold Messi if he were at the helm of affairs during the summer. It would be recalled that Messi had asked to leave last summer under former president, Josep Maria Bartomeu, but the Argentinean would rescind his decision after it was clear that it would require a legal battle for him to stand a chance of leaving, an option the six-time ballon d'or winner was unwilling to take.
This season, Messi has struggled for form compared to his standards and has seen criticism from all angles. Messi's annual £54million salary is equally a big financial constraint to the club that has had to deal with the economic impacts of COVID-19.
From an economic point of view, I would have sold Messi in the summer. It would have been desirable for the money we would have received, and for what we would have saved
Carles Tusquets
However, Barcelona still stand the chance of cashing in on their star man during the January transfer window with reported interest from Manchester City as Pep Guardiola seeks to reunite with Messi in a bid to challenge for the Champions League title. If the Catalans do not take that option, they will see the Argentine leave for free by the end of the season unless he decides to stick with the club in what is clearly a tough time in their history.
Source
Completesports
Featured Image Source: Eurosport