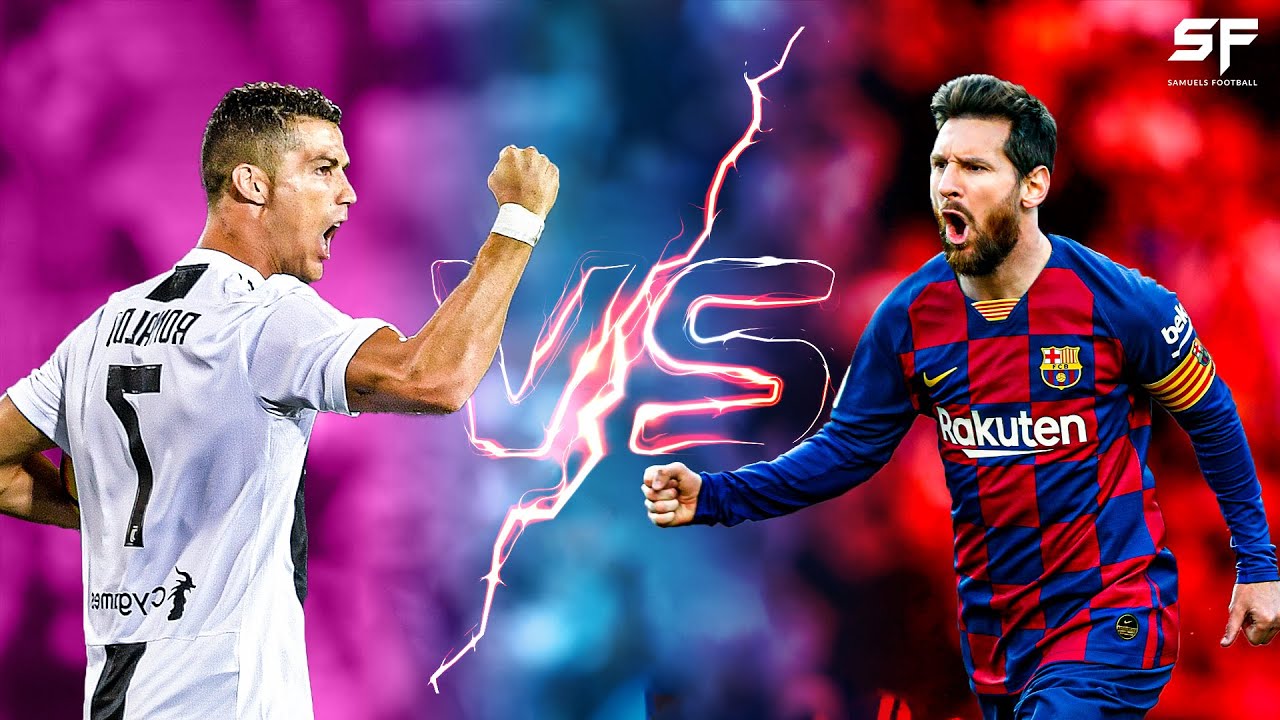 Football fans are eagerly anticipating tonight's UEFA Champions League match between FC Barcelona and Juventus as Lionel Messi and Cristiano Ronaldo reignite their rivalry at the Camp Nou. Ronaldo missed the first-leg of the encounter after testing positive for corona virus while Messi scored a late penalty to seal a 2-0 victory for Barcelona in Turin. Though both teams have qualified for the knockout round, there is still much to play for as Barcelona look towards qualifying top of Group G to avoid difficult opponents in the second round, while Juventus will have to emerge victorious with at least a two-goal margin if they will top the group.
Tonight's game will be the first time both stars clash against each other since Ronaldo moved to Italy in 2018. Messi have missed Barcelona's last two games (against Dynamo Kyiv and Ferencvaros) in the competition as Ronald Koeman has preferred to rest him for more important games, but the Argentine is set to square-off against his Portuguese rival tonight as they battle for top spot.
Both players have confronted each other in the tournament five times with Messi having more wins (2 wins and 2 draws) while Ronaldo trails him with just a win. Ronaldo and Messi equally top the goal scorers' chart for the UEFA Champions League. Both players are the only footballers to have scored up to 100 goals in the competition (Ronaldo, 132, and Messi, 118). Surprisingly, Ronaldo has never scored against a team including Messi in the history of the competition, something the Portuguese will be aiming to end tonight.
Source
Sky Sports
Featured Image Source: YouTube