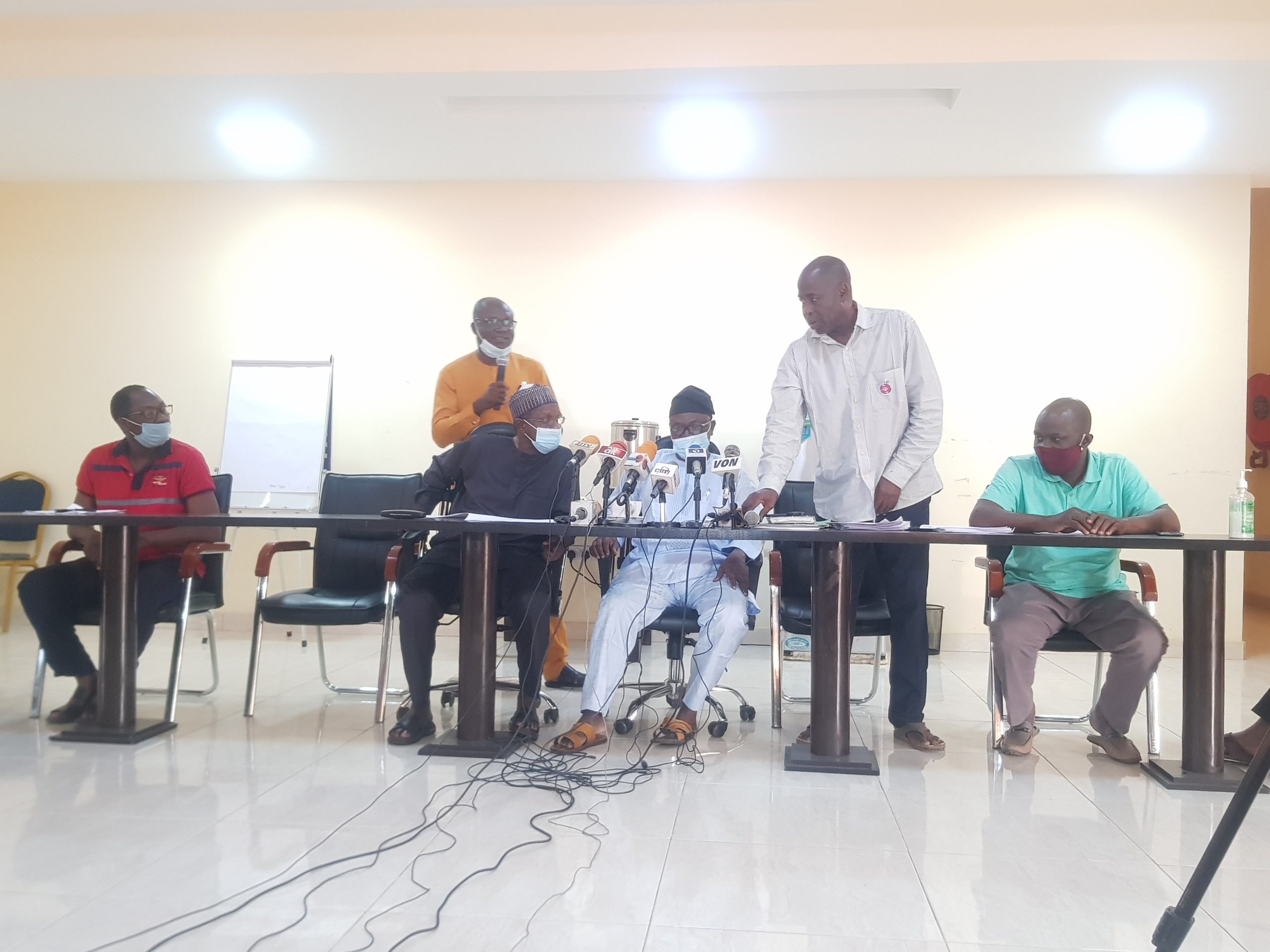 After nine months of strike action, the Academic Staff Union (ASUU) of Universities on the morning of Wednesday, December 23, 2020, during a briefing in its secretariat announced it has conditionally called off the strike which has seen Nigerian undergraduate students stay home longer than planned.
ASUU since March, 2020, embarked on strike over government's lackluster attitude towards fulfilling agreements reached in the past. Biodun Ogunyemi (ASUU President) while making the announcement revealed it was a decision reached during the body's national executive council meeting on Tuesday, December 22, 2020.
Quizzed on when studies can resume amidst the second wave of COVID-19 in Nigeria, Ogunyemi noted that resumption under strict COVID-19 protocols takes immediate effect.
As far as we are concerned, we are ready to resume work. Let the government do what is needed to ensure safety. We insist that the COVID-19 protocol should be observed
Biodun Ogunyemi
ASUU has stated it will monitor the compliance of the government to resolutions reached as failure to comply might result in another strike action.
Source
Premium Times NG
Featured Image Source: Premium Times