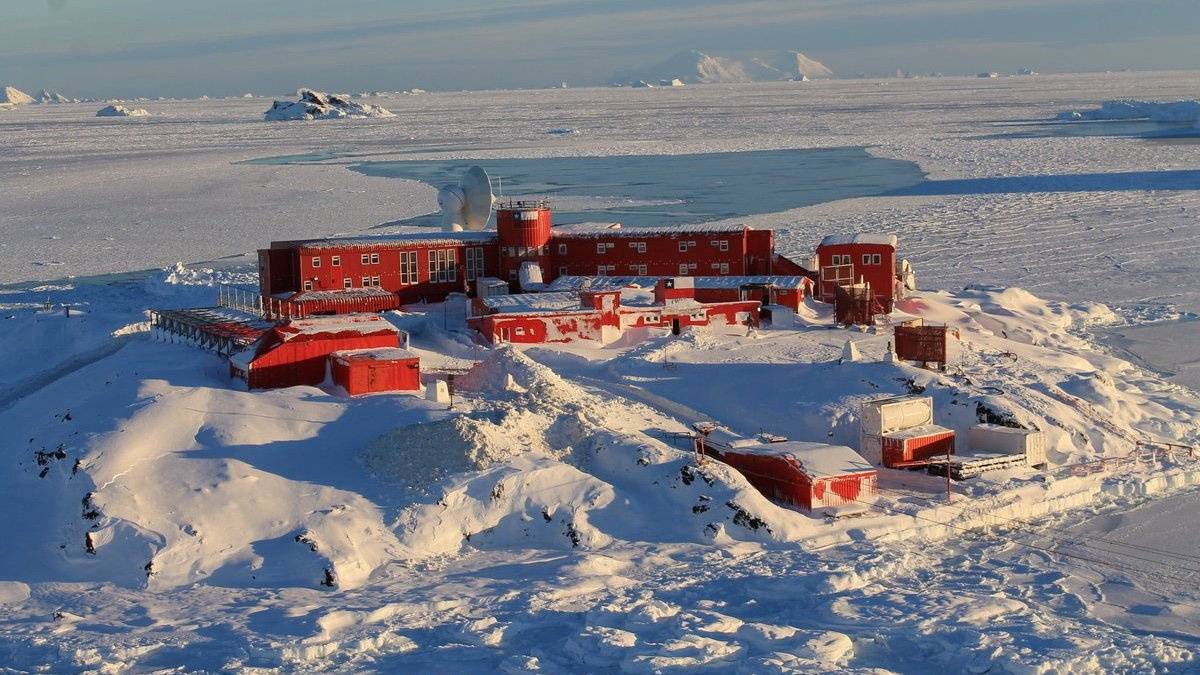 The second wave of COVID-19 globally has seen Antarctica, the only continent hitherto without a record of COVID-19, record its first case. In a statement released by the Chilean Army, 36 people connected with the southern pole base of General Bernardo O'Higgins Riquelme in the continent, tested positive to the virus.
Out of the 36 infected people, 26 are members of the Chilean Army while others are believed to be maintenance workers. Antarctica's first cases have been traced to the November 27 delivery of supplies from the Naval vessel Sargento Aldea, Chile. However, the Chilean military in its statement, hailed the timely intervention which has seen affected personnel relieved and put under strict COVID-19 medical care;
Thanks to the timely preventive action … it was possible to relieve said personnel, who, after being subjected to a medical control and the administration of a PCR test … turned out to be positive for Covid-19
Report also states that three crew members on a ship which has been providing support to the base, tested positive to the virus since their return from Antarctica. All 36 infected persons have since been evacuated to Chile's city of Punta Arenas and placed under isolation.
Source
Linda Ikeji
Featured Image Source: The Japan Times