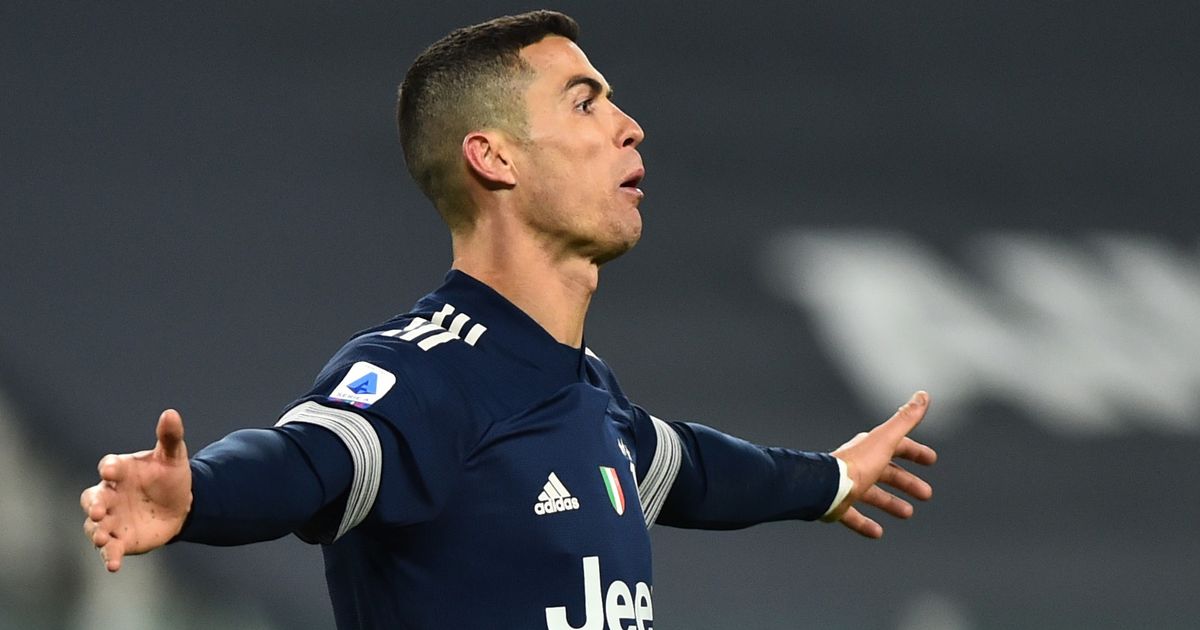 Superstar footballer, Cristiano Ronaldo, made history on Sunday night (January 10, 2021) after becoming the joint highest goal scorer in football history with his 90th minute strike in Juve's 3-1 win over Sassuolo in the Italian Serie A. With 759 goals, the Portuguese national team captain equals the record set by former Austria and Czechosovakia international, Josef Bican.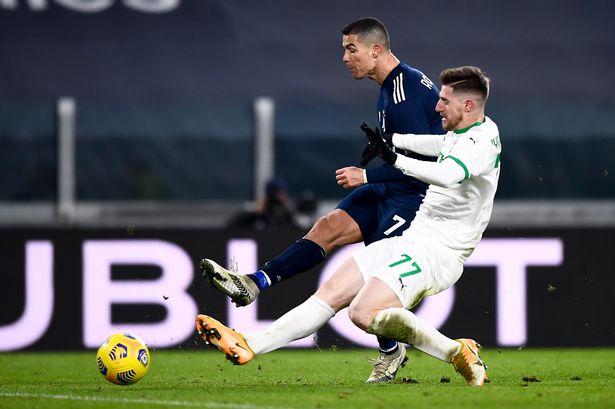 There have been debates over the highest goal scorer status as Pele's Instagram account shows that the Brazilian is the ''Leading Goal Scorer of All Time'' with a total of 1, 283 goals during his playing years, a figure that has been disputed because many believe he did not score all goals in official matches.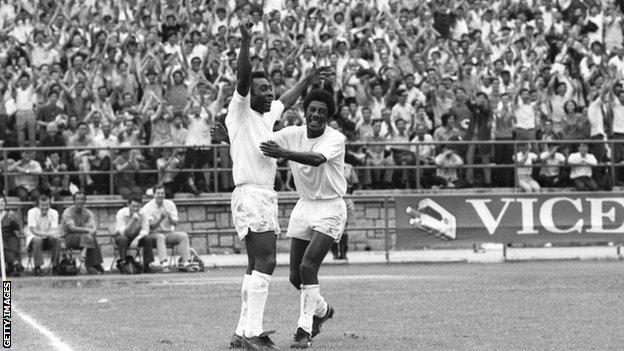 Bican's 759 strikes cuts across official games at the club (he featured for Rapid Vienna, Slavia Prague and Dynamo Prague in the 1930s, 40s and early 50s) and international levels, likewise Ronaldo who aside featuring for clubs such as Sporting Lisbon, Manchester United, Real Madrid, and currently, Juventus, is Portugal's highest goal scorer in history.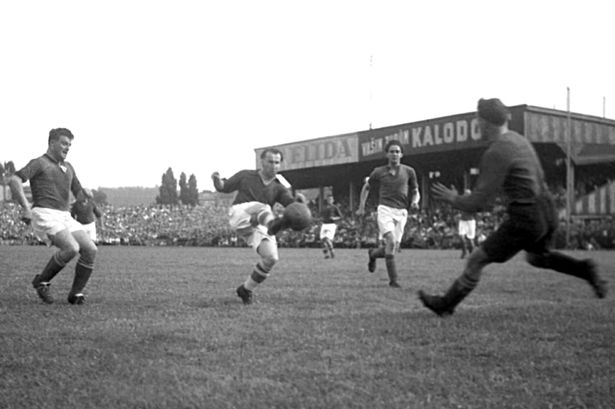 Without a doubt, Ronaldo who presently tops the goal chart in the Italian Serie A this season with 15 goals out of 13 games, will surpass Bican in a short while pending the absence of injuries.
Source
Mirror
Featured Image Source: Mirror