''If you need money, open a business, not your legs''- Reno Omokri Advises SWAN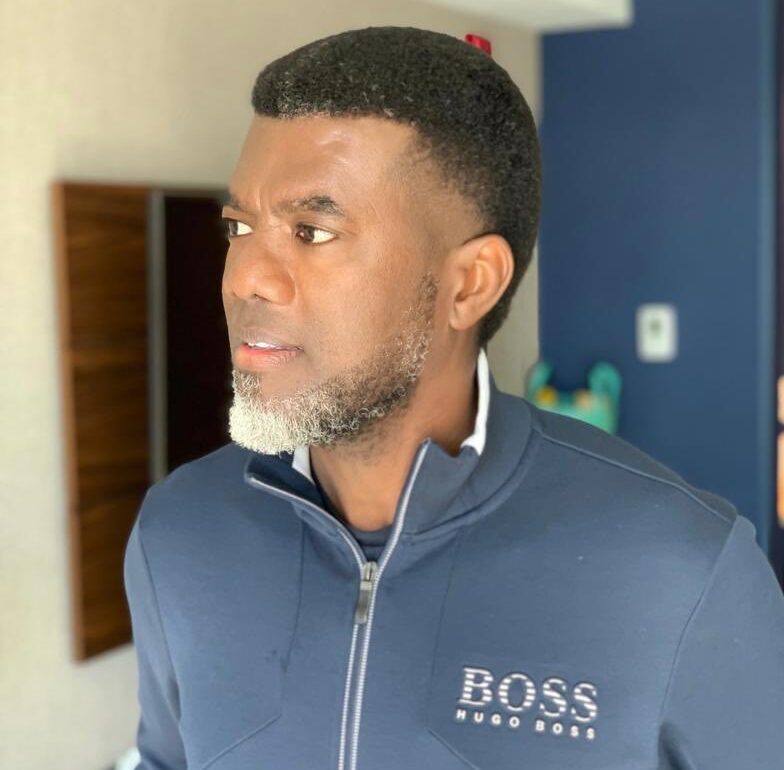 Popular Nigerian social media personality, Reno Omokri, has lent his voice to the ongoing social media trend in Nigeria, the Stingy Men Association of Nigeria (SMAN) and the Stingy Women Association of Nigeria (SWAN). For SMAN, men should end all form of financial contribution and upkeep of their female partners in their relationship. On the other hand, SWAN is of the view that if men would not take care of the financial needs of their women, they should forget about sex in a relationship.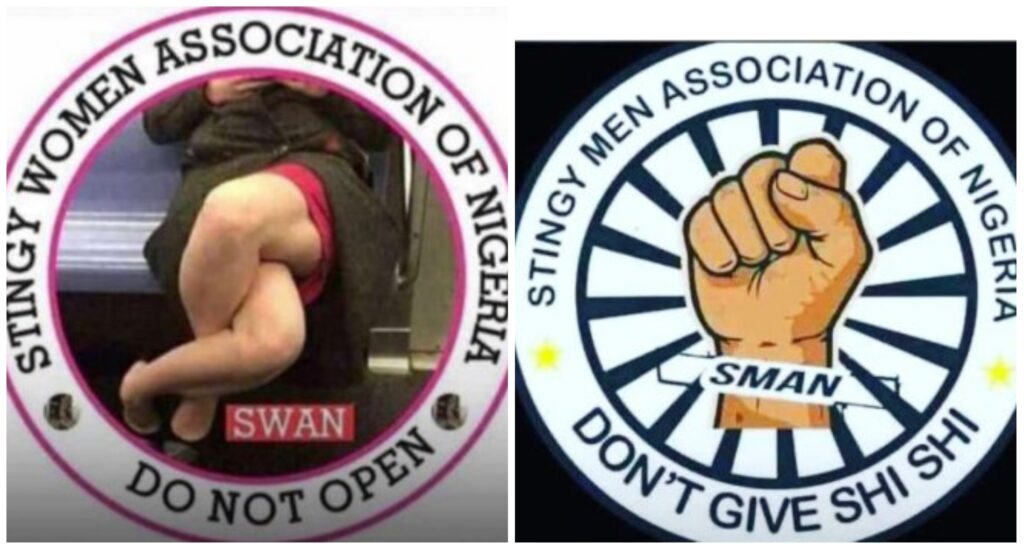 Reno called out women who believe money should be exchanged for sex in a relationship, opining that women should '' open a business, not your legs'' if they need money.
See tweet below:
Source
Twitter @renoomokri