Nicki Minaj Loses Father To Hit And Run Driver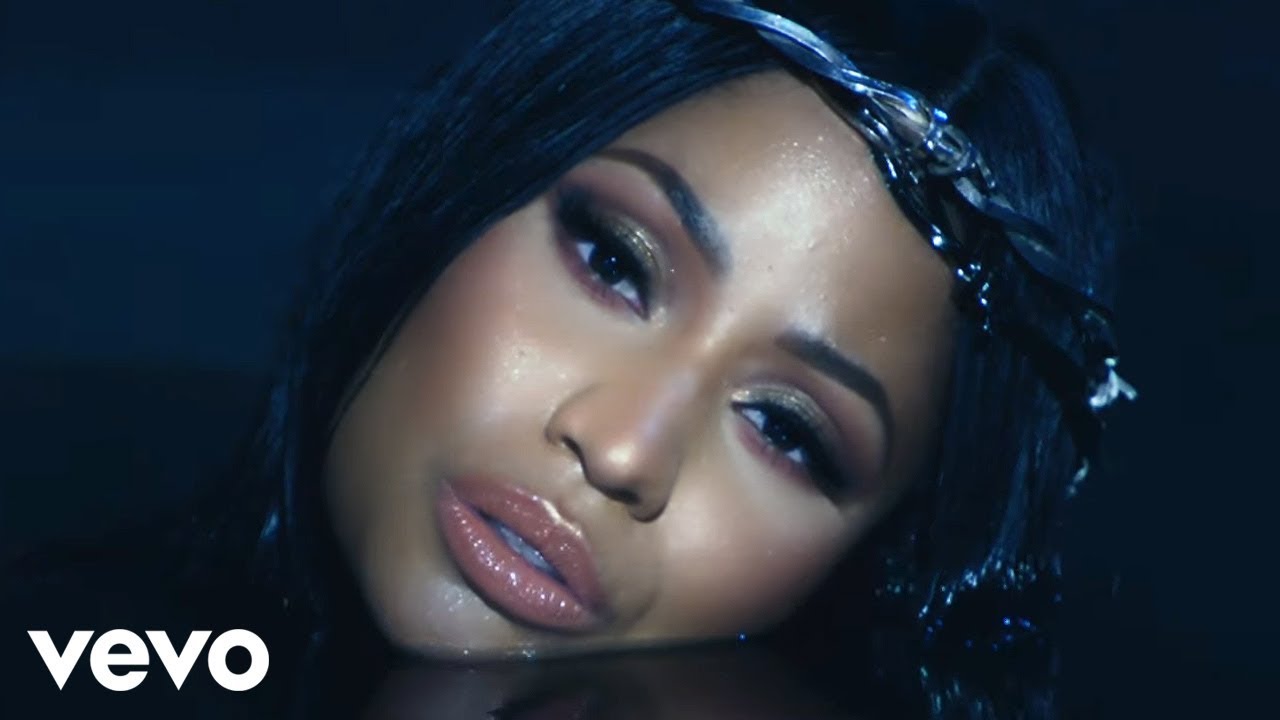 Robert Maraj, the father to superstar rapper, Nicki Minaj, is dead. The father to the songstress was involved in a hit-and-run accident on Friday, February 12, 2021, in New York and was rushed to the hospital. He was pronounced dead on Saturday, February 13.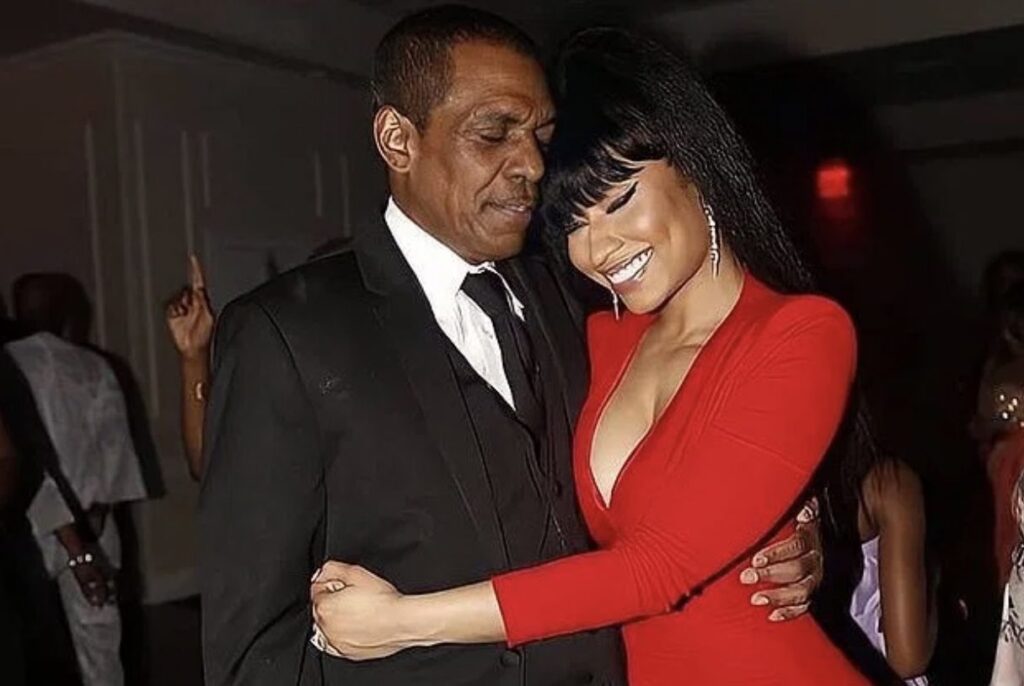 A statement from the police revealed that the deceased was walking along a road in Mineola on Long Island by 6:15pm before getting hit by a driver that never stopped. While investigations continue, the police are asking witnesses to come forward.
38-year-old Minaj who was born in Trinidad but raised in New York City borough of Queens, is yet to make a statement regarding the demise of her father.
Source
The Guardian
Featured Images Sources
YouTube
PM News