I almost went broke after featuring Davido- Diamond Platnumz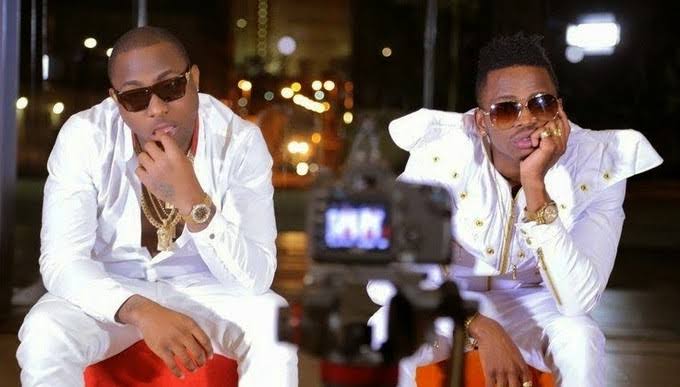 Tanzanian singer, Diamond Platnumz, has disclosed that he almost became financially broke after featuring Davido in 2014. The singer featured Davido on the remix of his hit track "Number One", and noted during an exclusive chat with Nairobi News that the collaboration almost left him bankrupt.
Revealing that he spent ten times more than he usually does in music projects when he featured the Fem crooner, Platnumz said the cost for the project which had him travel down to Nigeria for the video with his crew was too much that he had to approach banks for loan.
However, Platnumz hailed the collaboration by stating that it opened several doors for him and made him bigger, creating a new market for him which saw him also start his label WCB.
Before doing the first video version of Number One at Ogopa Djs in Nairobi, my video cost used to be about KSh 326, 000 per video. With Number One, I went ten times higher and spent KSh 3.3 million or thereabout to fly Ogopa Djs video crew to Cape Town, South Africa, and shoot my video. The outcome was amazing, and that gave me the green light to approach Davido for a remix. I took loans from Tanzania banks to finance my video and collaboration with Davido in Lagos because I had to travel there with my crew
Diamond Platnumz
Source
Yabaleft
Featured Image Source: POPGIST