I have not had sex in 40 years- 97-Year-Old Woman Raped In Yobe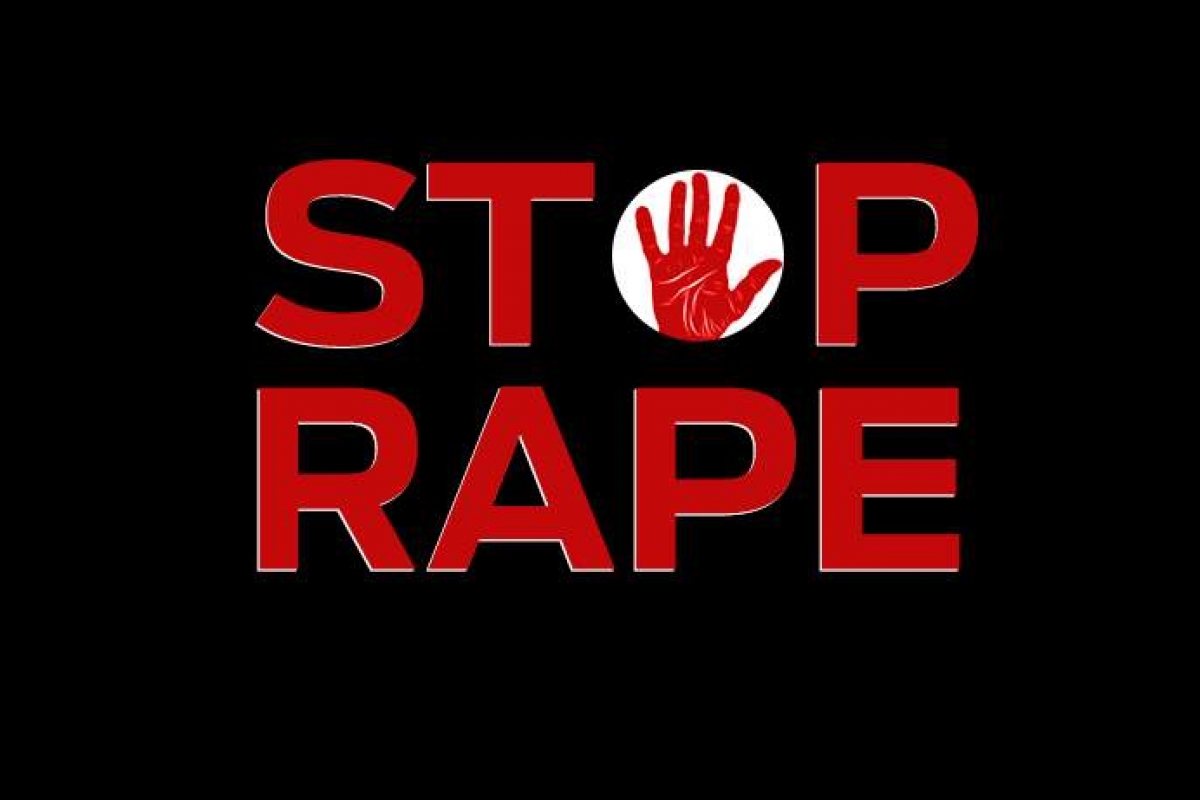 A 97-year-old woman raped in Yobe State by a man aged 35 has reacted to the situation, stating that she has not had sex in 40 years until the incident. The victim was violently raped by a man identified as Mohammed Farouk in her home in Gadaka, Fika local government area of the north eastern state.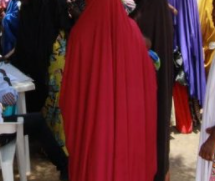 Farouk who has since confessed to the crime, broke into her home in February 2021, beat up the victim which made her loose two teeths in the process, before having his way. The criminal has been arraigned before a magistrae court and has is being remanded in police custody.
Source
Yabaleft
Featured Image Source: New Indian Express