Regina Daniels Shares Lovely Pictures Of Herself And Her Son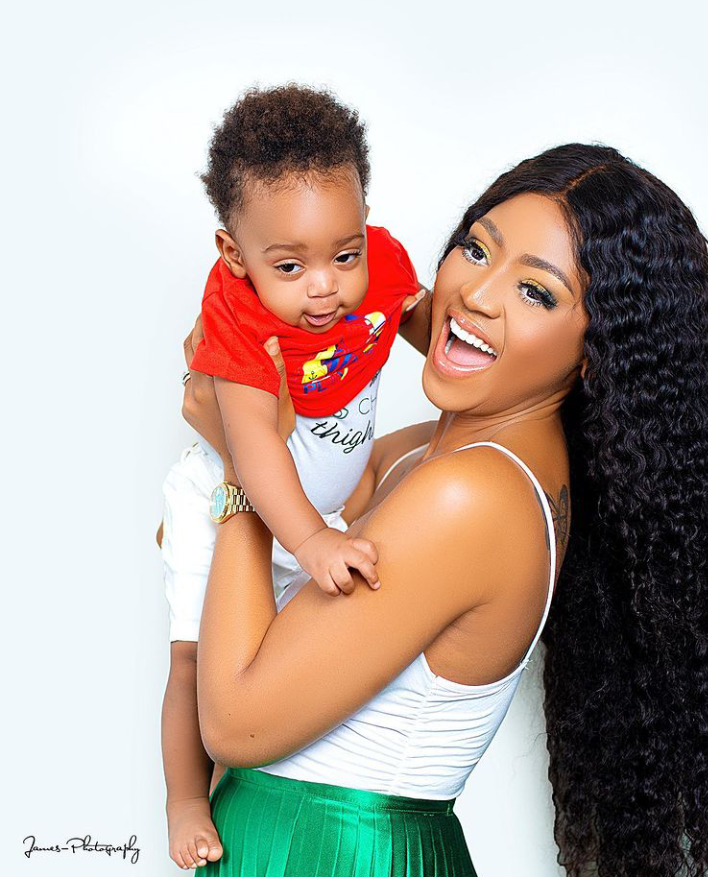 Immaculate actress and brand influencer, Regina Daniels shared pictures of herself carrying her adorable baby boy.
The young mum posted the pictures on her Instagram page.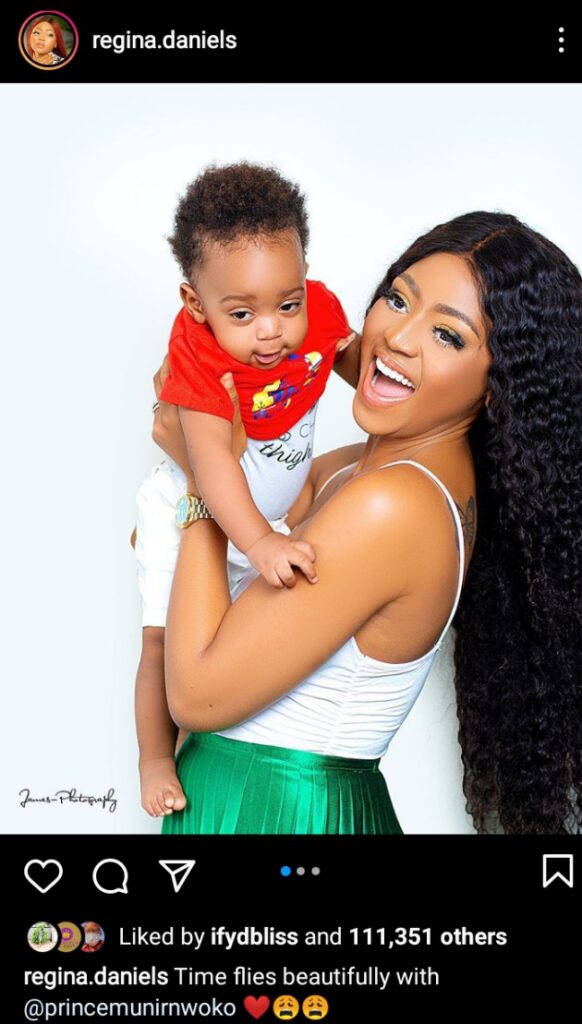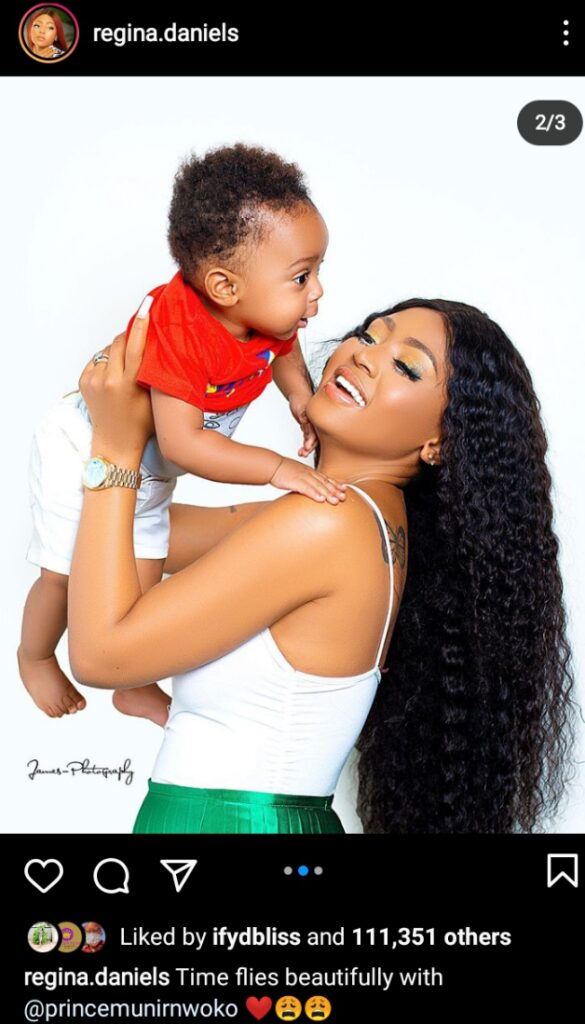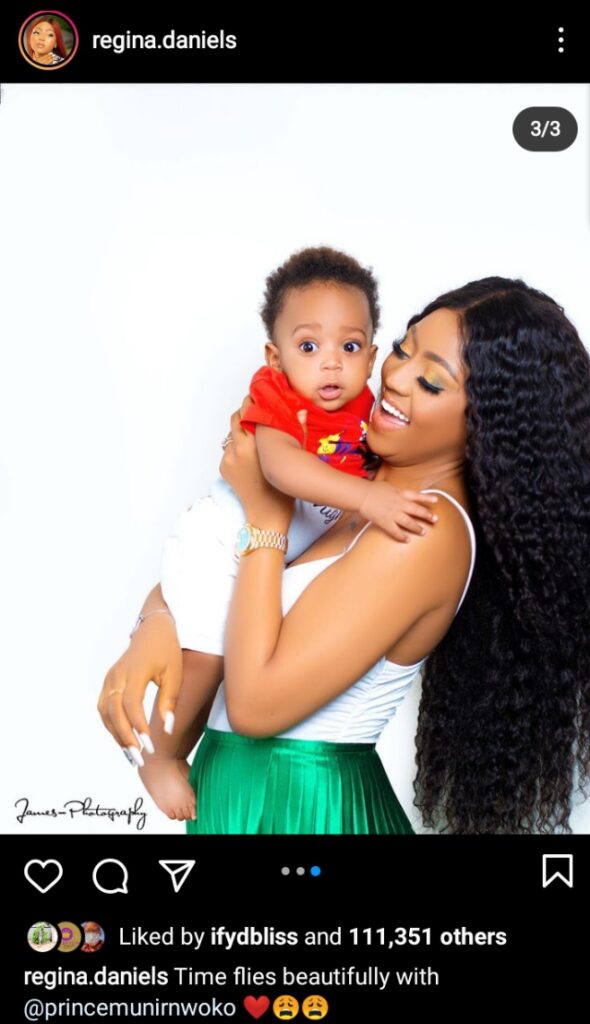 The Billionaire wife openly expressed her joy in having her son, Prince Munir.
Several of her followers commented, admiring them: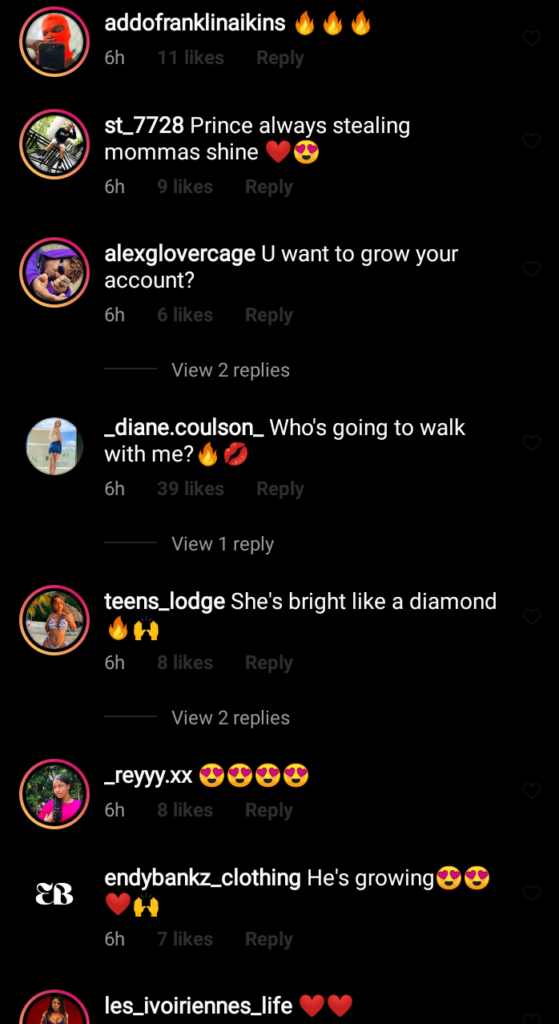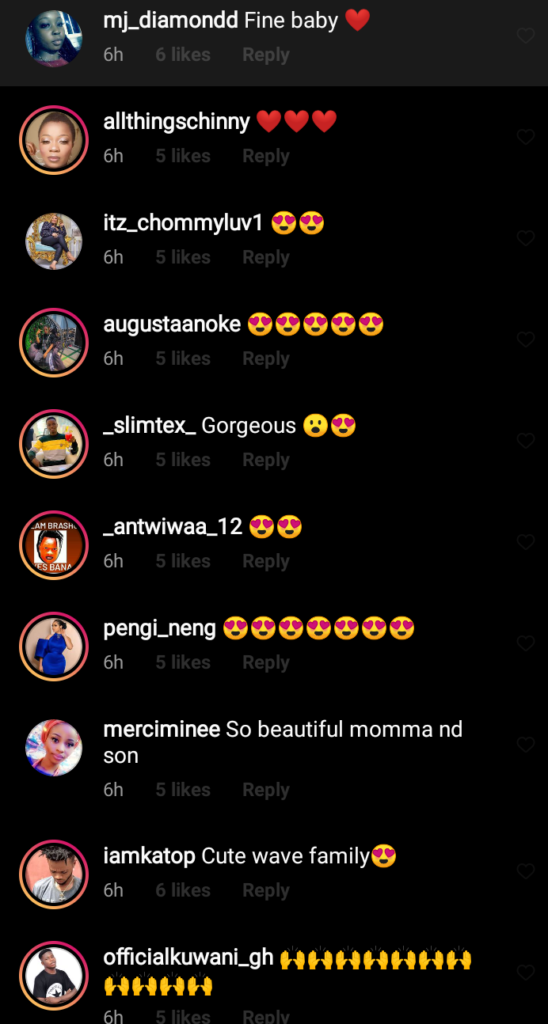 The proud mother of one continues to expand her brand, while being a wife and mother.