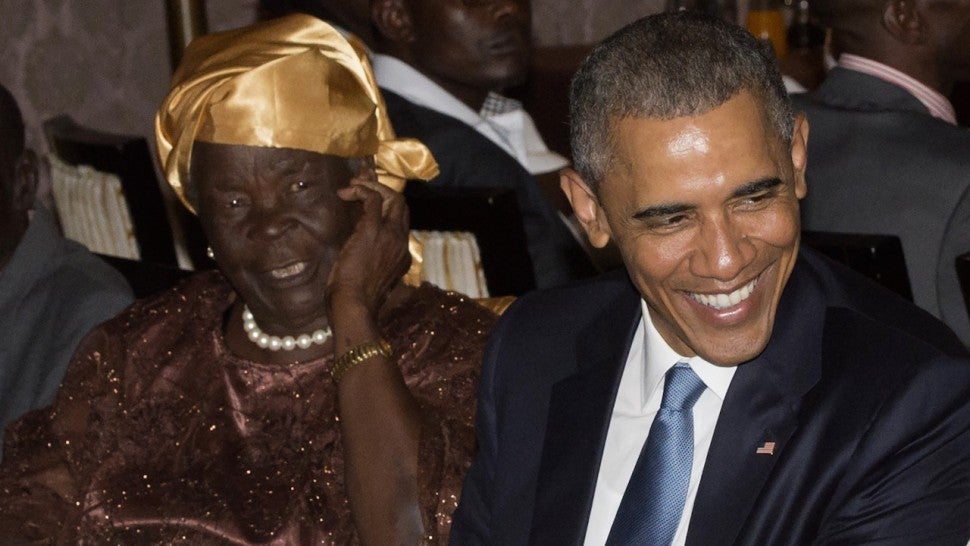 Former US President, Barack Obama, has lost his step-grandmother, Sarah Obama, who passed away on Monday, March 28, 2021.
Authorities disclosed that the 99 year old Sarah died while receiving treatment for an ailment at a hospital in Kisumu, Western Kenya.
In a statement by Kenyan President, Uhuru Kenyatta, he mentioned that:
"The passing away of Mama Sarah is a big blow to our nation. We've lost a strong, virtuous woman; a matriarch who held together the Obama family and was an icon of family values".
Sarah Obama, popularly known as 'Mama Sarah' was the third wife of the former US president's paternal grandfather, Hussein Onyango Obama, and helped raise his father, Barack Sr.
Auma, President Obama's half sister paid tribute to their grandmother on Twitter:
"Just lost the most important person in my life – my gran, Mama Sarah. My heart is broken! But as I write, not able to stop the tears from pouring, I know I was blessed to have her for so long! My inspiration, my rock, my comfort zone, my safe space. Rest in peace Dani! "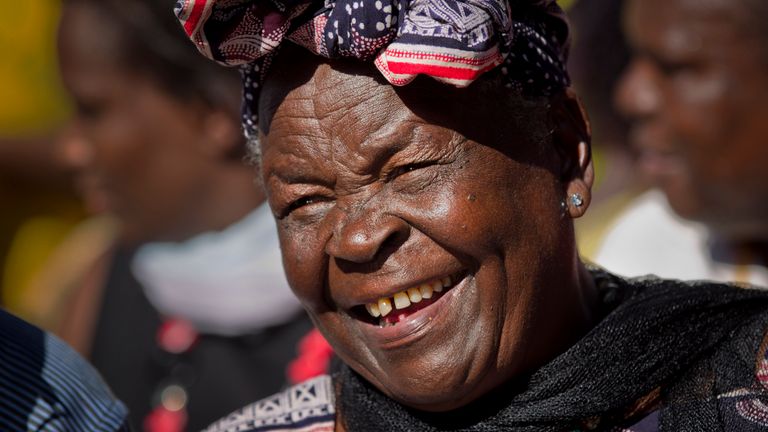 Prior to her death, the matriarch was dedicated to philanthropy and helping indigent children acquire education in Kenyan communities.
Image source: Sky News