Kim Kardashian Hits Billionaire Status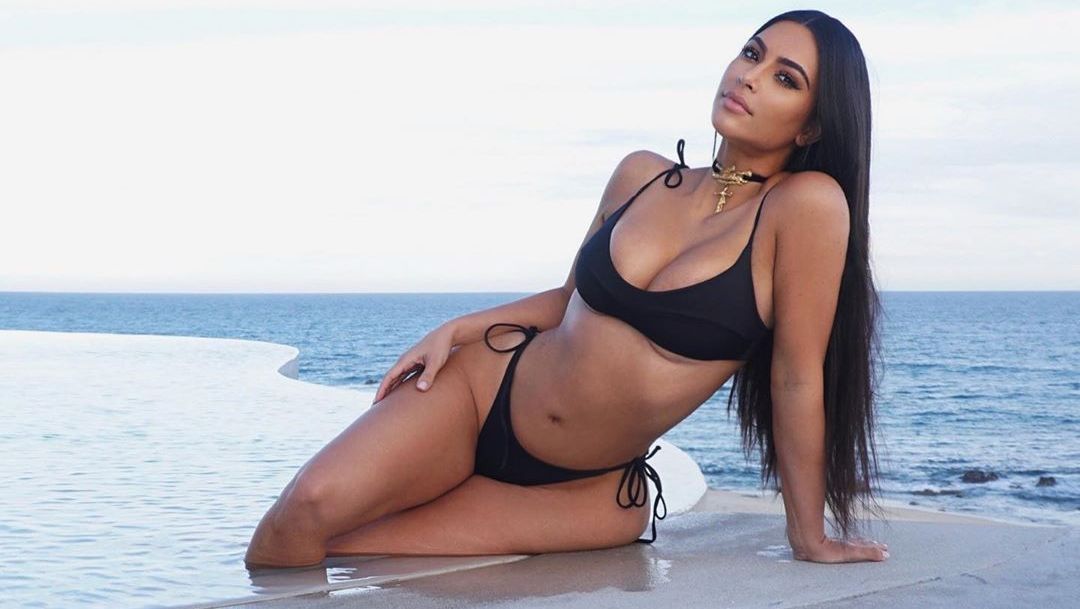 Fashion icon, model, and TV personality, Kim Kardashian, is officially a billionaire. Her billionaire status was made public by Forbes magazine. Kim joined the world billionaires list after boasting her net worth from $780 million in October, 2020, to 1 billion. The Keeping Up With the Kardashians star has her KKW Beauty and Skims beauty lines to thank for her recent status.
Forbes further revealed that Kim's new net worth has a lot to do with reality TV, endorsement deals, and smaller investments. The star who is faced with divorce proceedings with her billionaire husband, Kanye West, founded KKW Beauty brand in 2017 and has expanded the venture from dealing in contour kits to lipsticks, eyeshadow, fragrances, and concealers.
Source
Billboard
Featured Image Source: The Blast